Wyoming Legislature completes redistricting process as Goshen County sees significant changes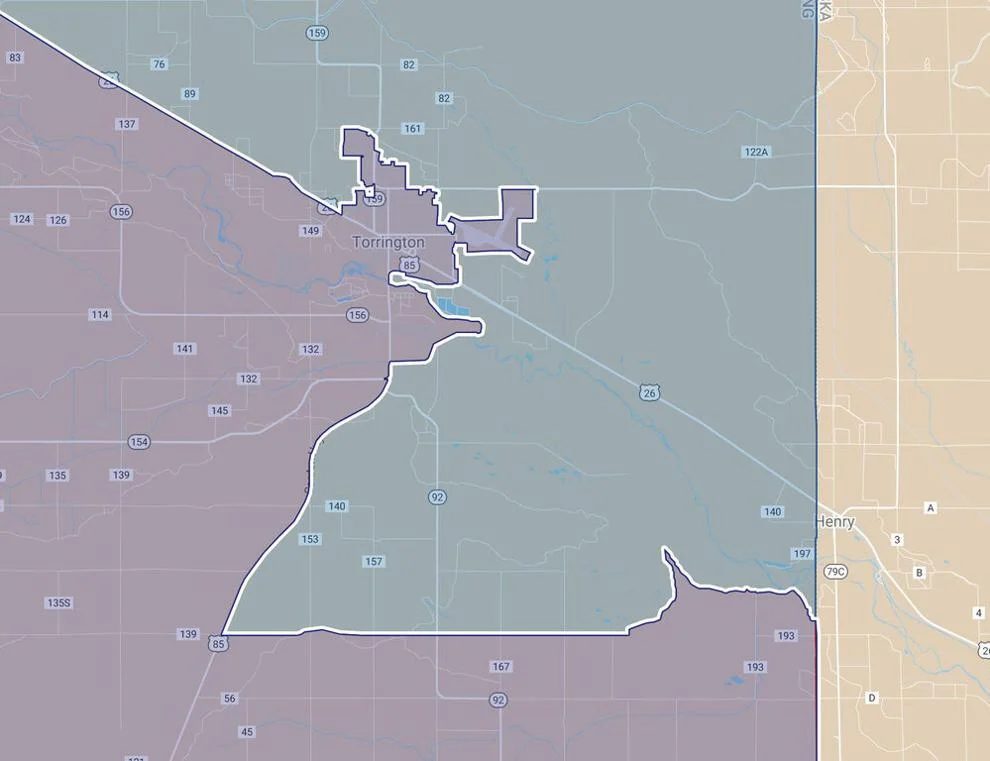 The Wyoming Legislature completed its redistricting process on March 11. Representatives passed a bill with new legislative maps with less than two hours to go before they'd be in violation of the state's constitution.
The plan creates three new districts — two in the House, one in the Senate — bumping the state's total to 62 representatives and 31 senators.