North Dakota has made it easier for residents to claim state income tax credit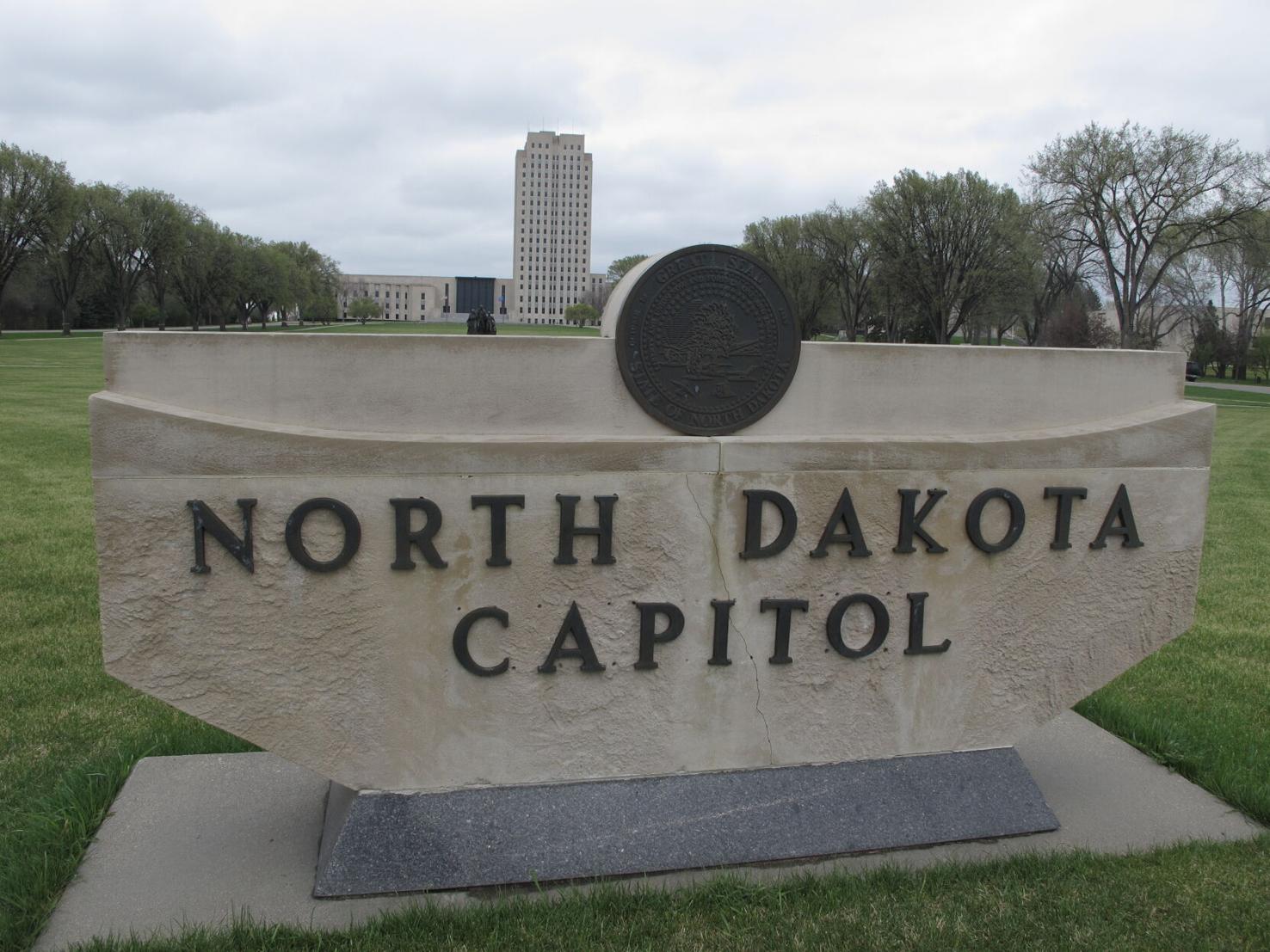 Some North Dakotans will receive a credit on their state income taxes this year thanks to legislation passed last fall.
The North Dakota Legislature created a tax relief income credit for the state's residents. Gov. Doug Burgum was a strong proponent of this relief, recommending the state use its ending fund balance to benefit its residents.