Sherry Essmann appointed to HD 52 seat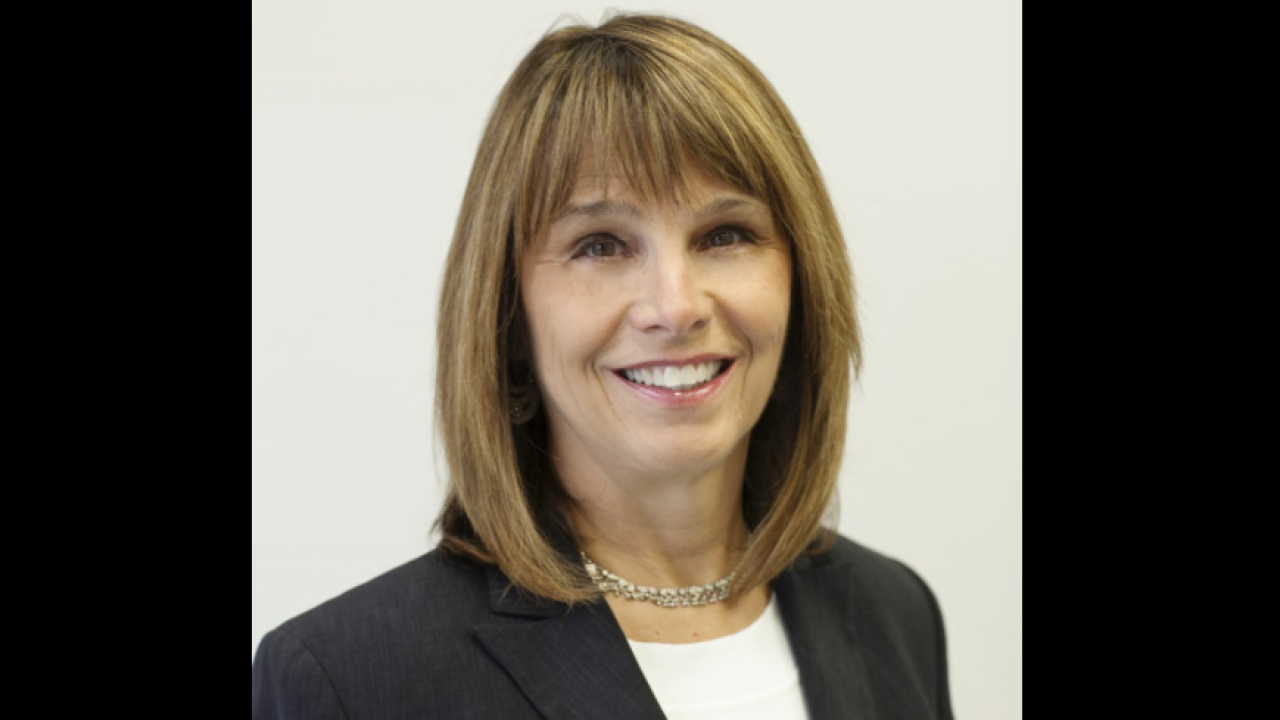 BILLINGS – Yellowstone County commissioners voted unanimously Tuesday to appoint Credit Union Executive Sherry Essmann to fill the remainder of the House District 52 term being vacated by Jimmy Patelis.
Essmann was one of two candidates being considered by the commissioners. House District 52 covers part of south-central Billings that includes Amend Park.