Another nurses group forms for change as negotiations continue at Logan Health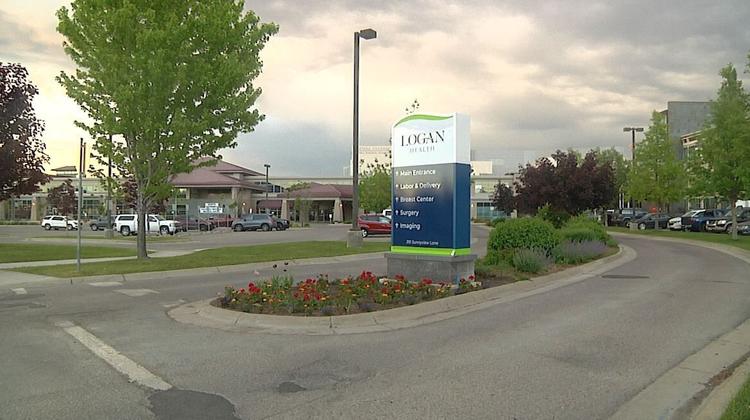 KALISPELL, Mont. – Negotiations are on the table between the nurses' union and hospital administration. However, a separate group's formed and is looking to end the nurses' relationship with its current union, SEIU Healthcare 1199NW.
The group, formed on Facebook, is called Nurses and Community Unite. As of now, the Facebook group has 101 members. On June 1, they filed a petition with the National Labor Relations Board to get a vote to no longer be represented by the union. Seven days later, on June 8 the petition was withdrawn.