Proud to Work with Legislature to Fight Crime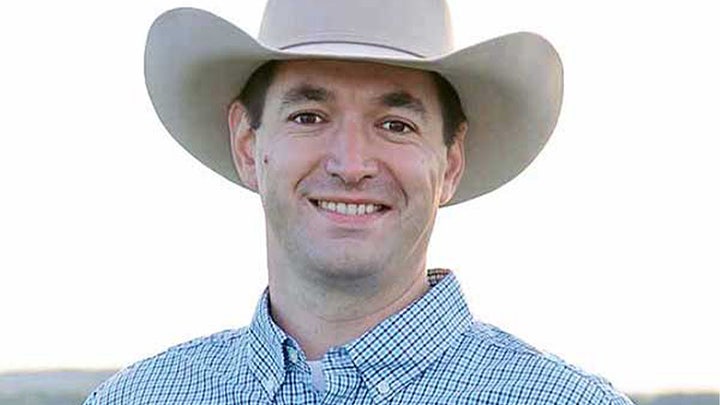 My top priority as Attorney General is the safety and security of Montana communities. The bills the Department of Justice brought and supported during the recently concluded legislative session to combat human trafficking, the missing and murdered Indigenous people crisis, illicit drugs, and sex crimes and gives law enforcement and prosecutors new tools to keep Montanans safe.
I'm proud to report that my agency spearheaded or actively supported nearly 20 bills that passed the Legislature. State lawmakers also granted the agency authority to hire ten additional criminal justice employees: three new major crimes investigators, two new narcotics agents, two new human trafficking agents, an additional internet crimes against children investigator, a prosecutor specializing in crimes against children, a coordinator for the newly created Sexual Assault Nurse Examiner program that will improve the response to sexual assault crimes statewide.
Our team worked with local Kalispell legislators to fight crime and support law enforcement in Montana:
House Bill 79, sponsored by Rep. Amy Regier, will create a sexual assault response network program within the Department of Justice and a Sexual Assault Response Team Committee. This bill will improve the response for sexual assault survivors and help them achieve justice by increasing access to exams conducted by sexual assault.
By Attorney General Austin Knudsen