Gianforte Announces Advisory Council for Billings Judicial Vacancy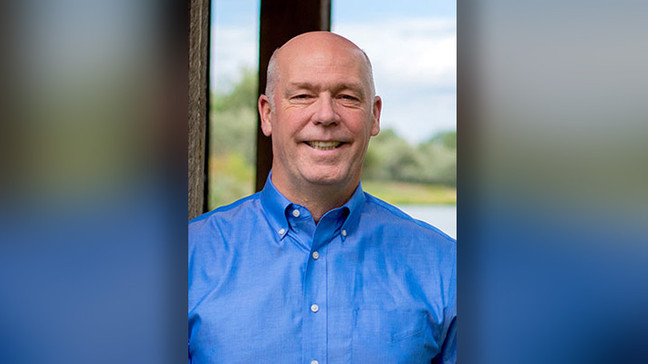 Governor Greg Gianforte announced an advisory council to assist in reviewing qualified candidates to fill the district court judge vacancy in the Thirteenth Judicial District (Yellowstone County).
"I look forward to hearing the recommendations of these qualified professionals, community members, and leaders as they help me identify the best candidates to serve as their new district judge," Gov. Gianforte said. "We continue to seek candidates committed to the fair, consistent, and objective application of the law and who will interpret laws, not make them from the bench."
Members of the Thirteenth Judicial District advisory council include:
Terry Halpin, Clerk of the Yellowstone County District Court – Billings
Emily Jones, attorney – Billings
Bill Kennedy, former Yellowstone County commissioner – Billings
Greg Murphy, attorney – Billings
Rod Ostermiller, former U.S. Marshal and current Executive Director of the Billings Mental Health Center – Billings
Coralee Schmitz, Chief Operating Officer, Rimrock Foundation – Billings
Steve Small, attorney – Billings
Rich St. John, Billings Chief of Police – Billings
Scott Twito, Yellowstone County attorney – Billings
Katie Weston, Deputy Chief, Billings Region Probation & Parole – Billings
On February 24, the chief justice of the Supreme Court of Montana notified the governor of a vacancy in the Thirteenth Judicial District.
On March 6, the governor began soliciting applications from and nominations of any lawyer in good standing who has the qualifications set forth by law for holding the position of district court judge. The application period closed on April 5.
On April 6, the governor initiated the 30-day public comment period for the two applicants, which continued through Friday, May 5. During that period, the public had the opportunity to provide letters of support or other comments regarding the applicants. Applicants must receive at least three letters of support to be considered for appointment by the governor.
Press Release provided by Governor Greg Gianforte