Oliver North looks to recruit millions to NRA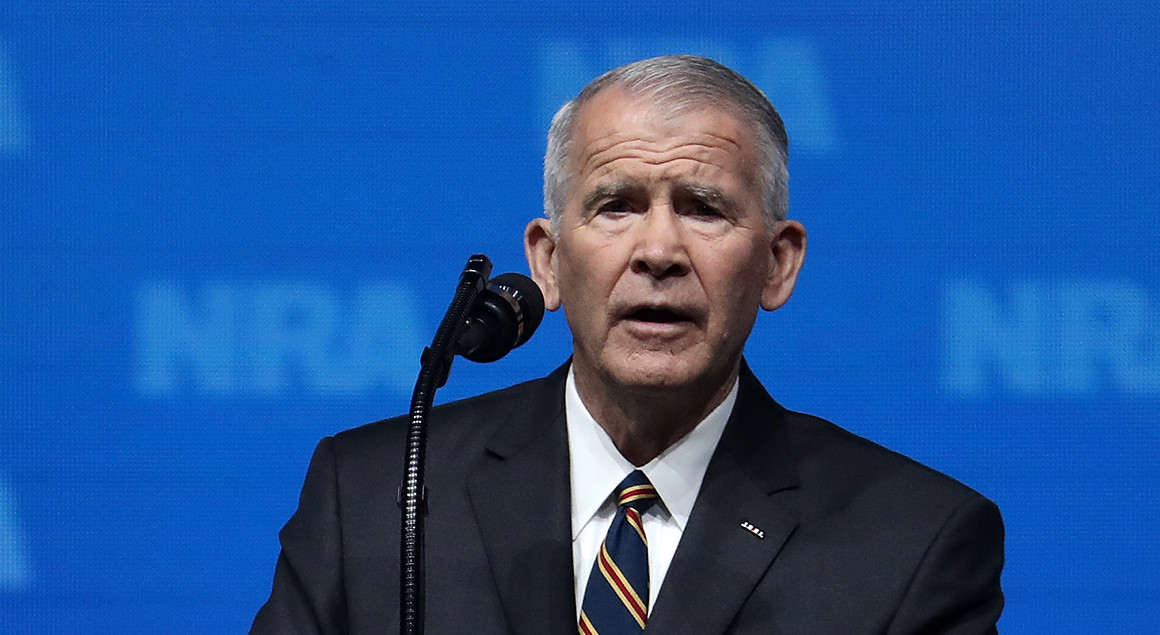 Incoming National Rifle Association President Oliver North said Sunday that he wants to expand the powerful group's membership by millions as it looks to fend off gun control efforts amid an outbreak of fatal school shootings.
North outlined his plans in a "Fox News Sunday" interview after 10 people were killed Friday in a shooting at Santa Fe High School near Houston. The massacre has again prompted calls for Congress to take action.