Bernie's army in disarray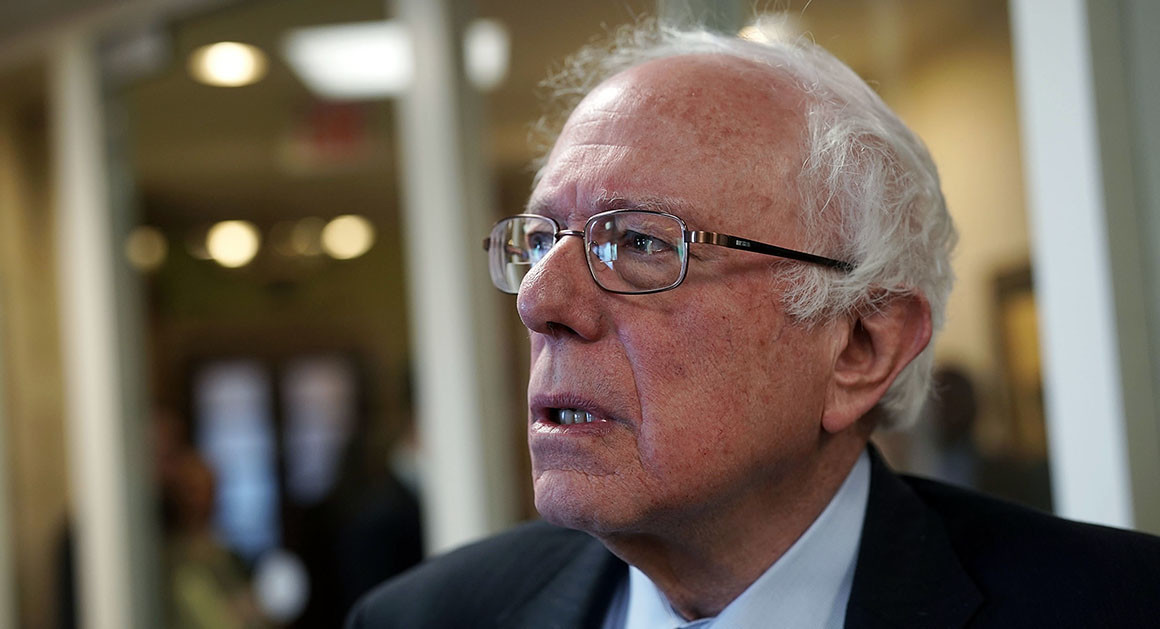 Bernie Sanders' top operatives formed "Our Revolution" after he lost the 2016 primaries to keep his army organized and motivated — and potentially prepare for another presidential run in 2020.
But an extensive review of the Sanders-inspired group depicts an organization in disarray — operating primarily as a promotional vehicle for its leader and sometimes even snubbing candidates aligned with Sanders. Our Revolution has shown no ability to tip a major Democratic election in its favor — despite possessing Sanders' email list, the envy of the Democratic Party — and can claim no major wins in 2018 as its own.