MoveOn and other left-leaning groups are petitioning the FTC to break up Facebook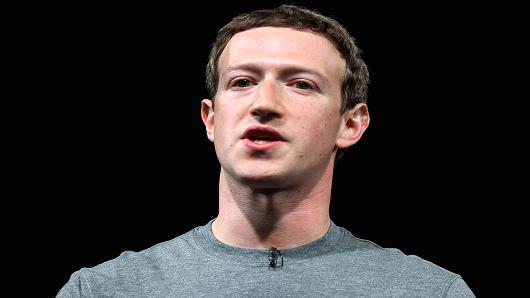 A group of left-leaning advocacy groups has launched an initiative to ask the Federal Trade Commission to break up Facebook's major social platforms.
Freedom from Facebook is a movement asking the FTC to force the social media giant to split its core platform, Instagram, WhatsApp and Messenger into competing networks. The effort is being led by MoveOn, Demand Progress, Sum of Us, MPower Change, Content Creators Coalition, Citizens against Monopoly, Jewish Voice for Peace and Open Markets.