North Dakota Gov. Doug Burgum highlights workforce issues in State of State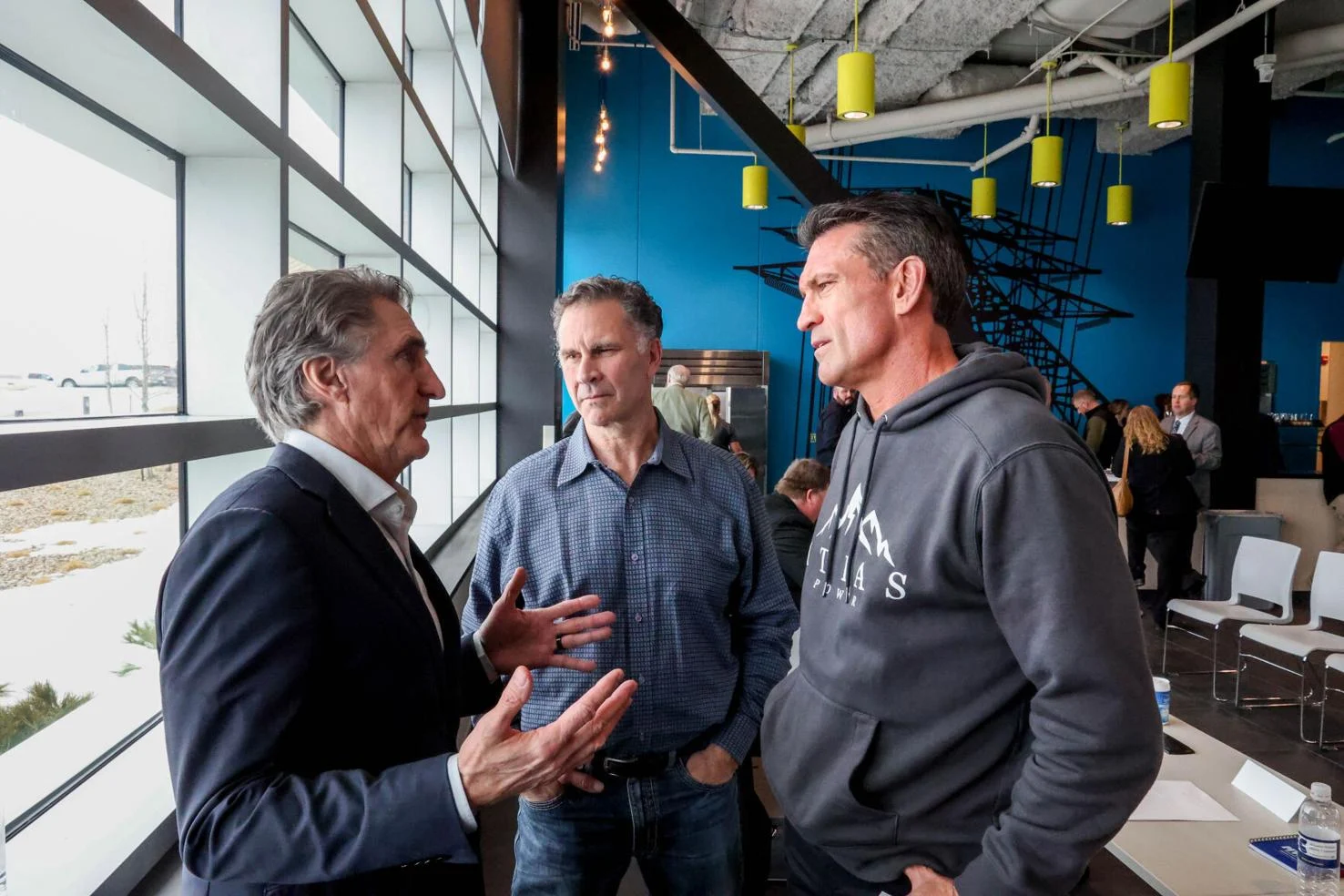 Workforce was central to Gov. Doug Burgum's State of the State on Wednesday.
North Dakota has more than 30,000 job openings, and that has proven to be a challenge for not just its oil and gas sector, but other sectors as well. It's tough for businesses to fully explore diversification when labor is so tight.
Burgum said he wants to see more focus on resources that support strong families and communities, including better flexibility and workforce mobility.