Democrat South Dakota Governor candidate meets with Rapid City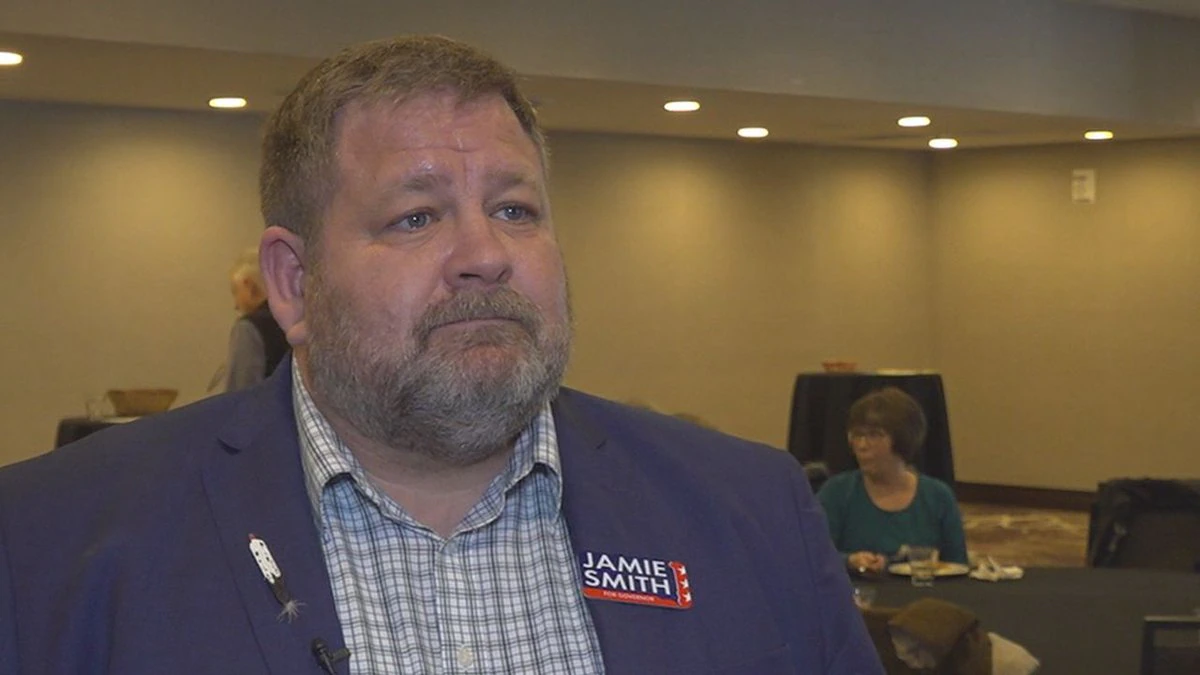 Last month, Jamie Smith, a Democrat and Minority Leader in the House of Representatives, issued a challenge against Republican Governor Kristi Noem.
Saturday, Smith met with some of his supporters and those who are interested in his campaign in Rapid City.
Smith says he's running for Governor, because he believes people are ready for a change.
He says Noem has brought problems from out of state into South Dakota, and says the people deserve someone like him who represents the people.