Juvenile justice data collection bill passes Legislature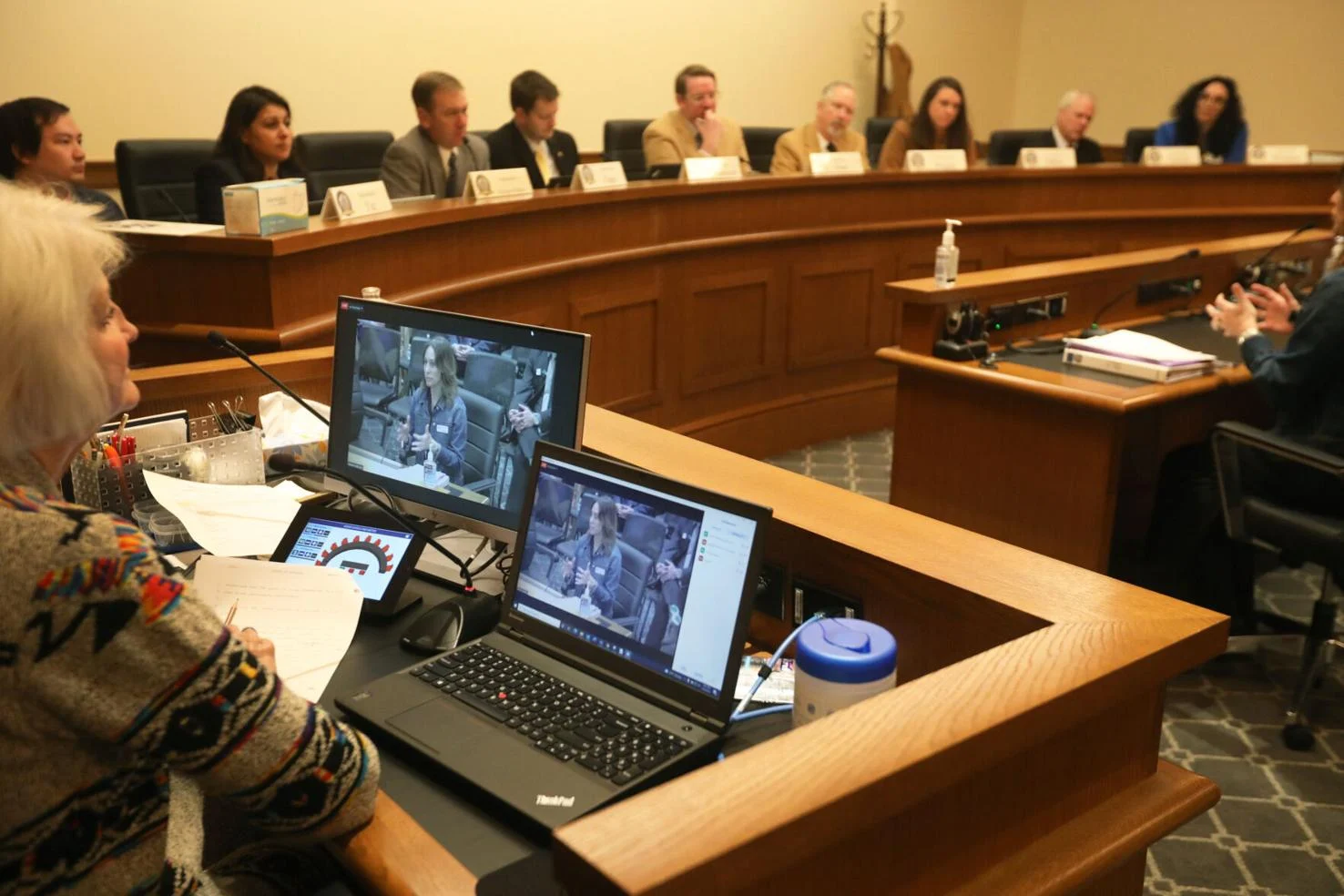 One of the first bills passed by the Wyoming Legislature this budget session is one that has been in the works for months: the juvenile justice data collection measure.
Wyoming has one of the highest rates of juvenile incarceration in the nation. But a dearth of data makes it difficult to understand exactly what's happening. Advocate hope the problem will be addressed through the new legislation.
The Legislature's Joint Judiciary Committee sponsored the bill during the past interim session. Committee chairwoman Sen. Tara Nethercott, R-Cheyenne called the measure "one of the most important bills that came out of interim."