Montana U.S. Senate race sees big early fundraising numbers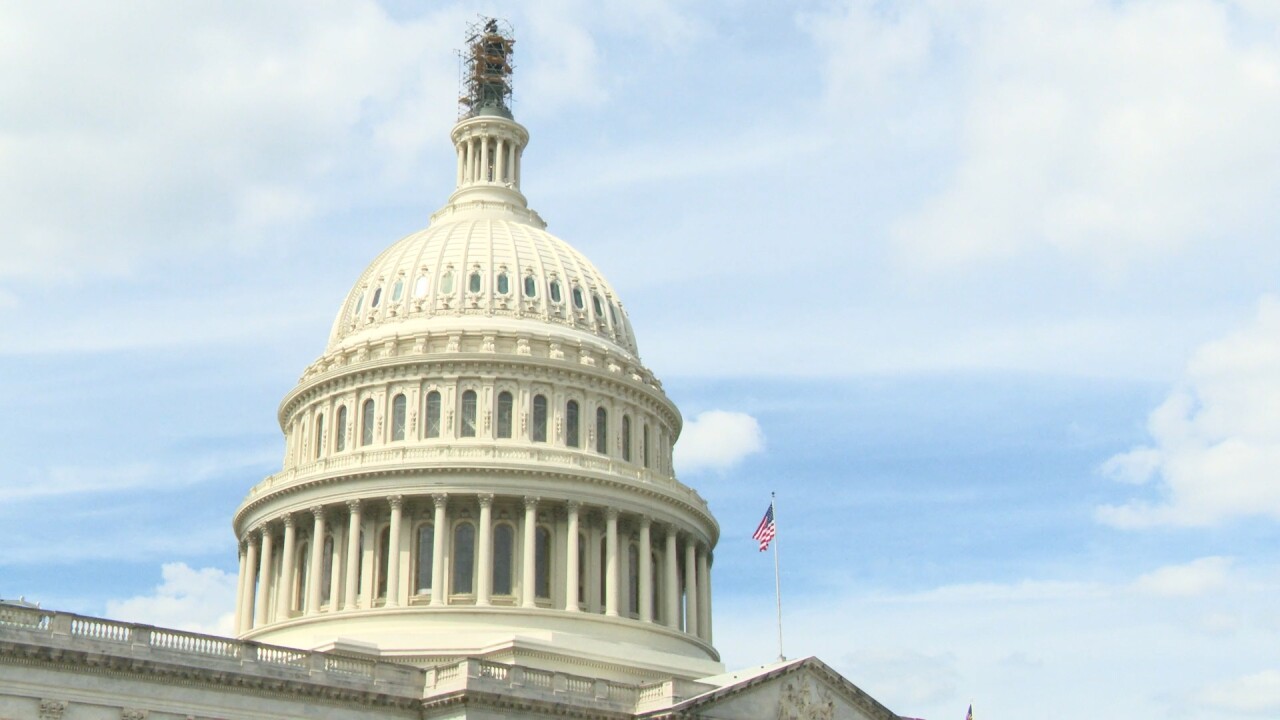 Montana saw more than $160 million in spending during the 2020 U.S. Senate race, and with more than a year to go until the 2024 Senate election, it appears the state is again on track for a race with huge amounts of money raised.
The campaigns of U.S. Sen. Jon Tester and Republican candidate Tim Sheehy are both reporting they brought in millions of dollars over the last three months. It's the latest sign of the high interest in Montana's Senate race, expected to be one of the most watched campaigns in the country.
READ THE FULL STORY: https://www.ktvq.com/news/montana-u-s-senate-race-sees-big-early-fundraising-numbers