Tim Scott makes move to freeze Iranian assets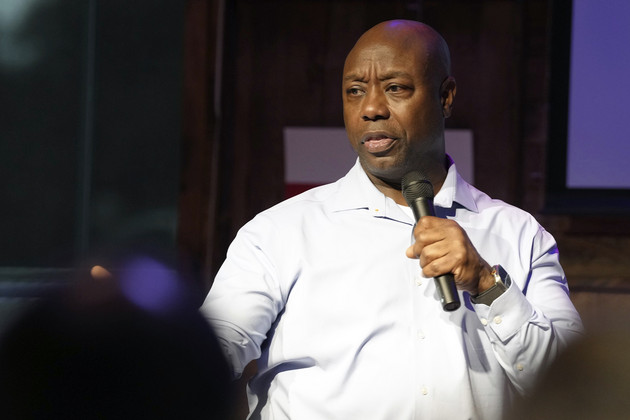 Sen. Tim Scott is the only GOP presidential candidate with federal sway over a U.S. response to Hamas' terrorist attack on Israel. And he's using it to levy penalties on Iran.
The South Carolina Republican is working on a bill that would immediately freeze $6 billion in Iranian assets held in Qatar that were unlocked as part of a prisoner swap in September, according to a person familiar with the legislation.
READ THE FULL STORY: https://www.politico.com/news/2023/10/11/tim-scott-senate-freeze-iran-assets-israel-00120991