Growing Support for Montana TikTok Ban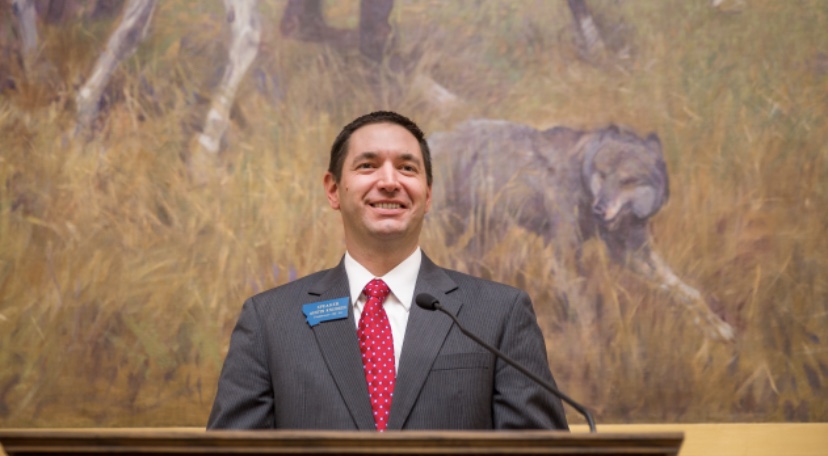 The move by 18 states to back Montana's Attorney General Austin Knudsen in his fight to uphold the ban on TikTok is indeed significant news. Montana made history as the first state to ban the popular social media app, TikTok, when Governor Greg Gianforte signed the measure into law. The decision to ban TikTok was rooted in concerns over national security and the potential threat posed by the Chinese Communist Party's access to user data through the app.
As reported by Reuters, the coalition of state attorneys general, led by Virginia and including states such as Georgia, Alaska, Utah, Indiana, Nebraska, Iowa, Kentucky, and South Dakota, are united in their stance against TikTok. They argue that TikTok engages in deceptive business practices that encourage users to share sensitive personal information, which could be accessed by the Chinese Communist Party. Furthermore, they assert that the platform poses risks to children in Montana, making it essential to uphold the ban.
Attorney General Austin Knudsen has been vocal about the dangers of allowing a Chinese-owned app to potentially spy on Montanans. He emphasized that while the federal government and other states have recognized these dangers, Montana took the lead in protecting its citizens' privacy. Knudsen's office is prepared to vigorously defend the law in court as the case proceeds.
The controversy surrounding this ban has taken a political turn, with allegations from some quarters that partisan left-wing activists, operating under the influence of the liberal Montana Supreme Court, have filed a phony complaint aimed at stripping Attorney General Knudsen of his law license and preventing his candidacy in the 2024 election. This adds an additional layer of complexity and intrigue to an already contentious issue.
In the broader context, this case highlights the ongoing concerns about data privacy and national security in the digital age, especially in the context of foreign-owned apps. It remains to be seen how the legal battle will unfold and what implications it might have for the regulation of social media platforms and the protection of user data in the United States.
BY: Politics406 Staff