MONTANA REPUBLICANS REDISTRICTING CRITERIA, DETAILS RELEASED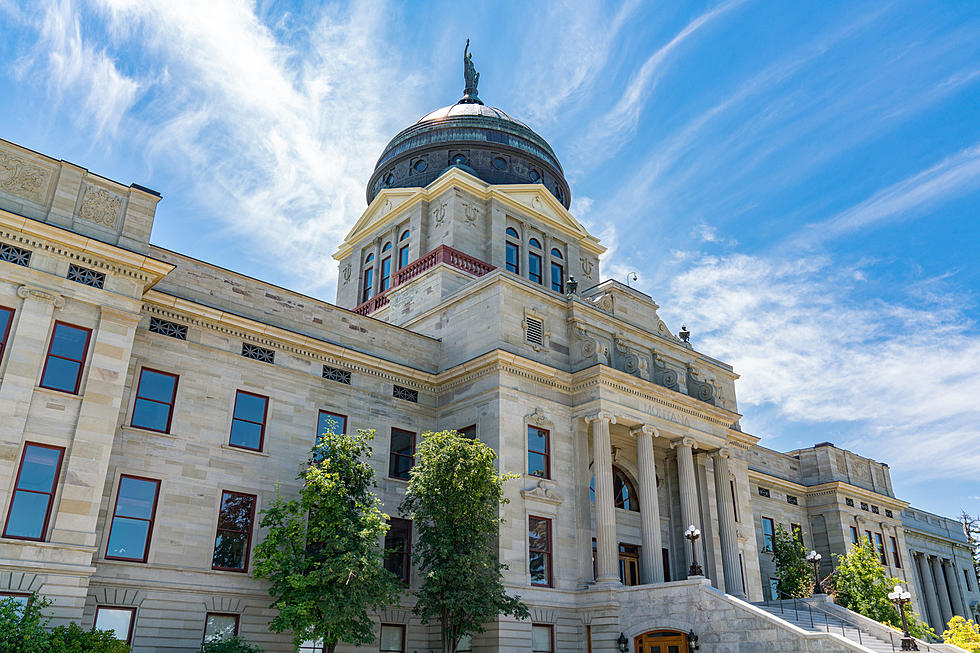 Montana will be getting a second seat in Congress. The lines for the two new districts will soon be drawn. On top of that, the lines for state legislative districts will also be drawn.
The big battles on both of those fronts have not really yet begun, but some of the battle lines are now being drawn.