Whitehouse and Kennedy request Supreme Court travel records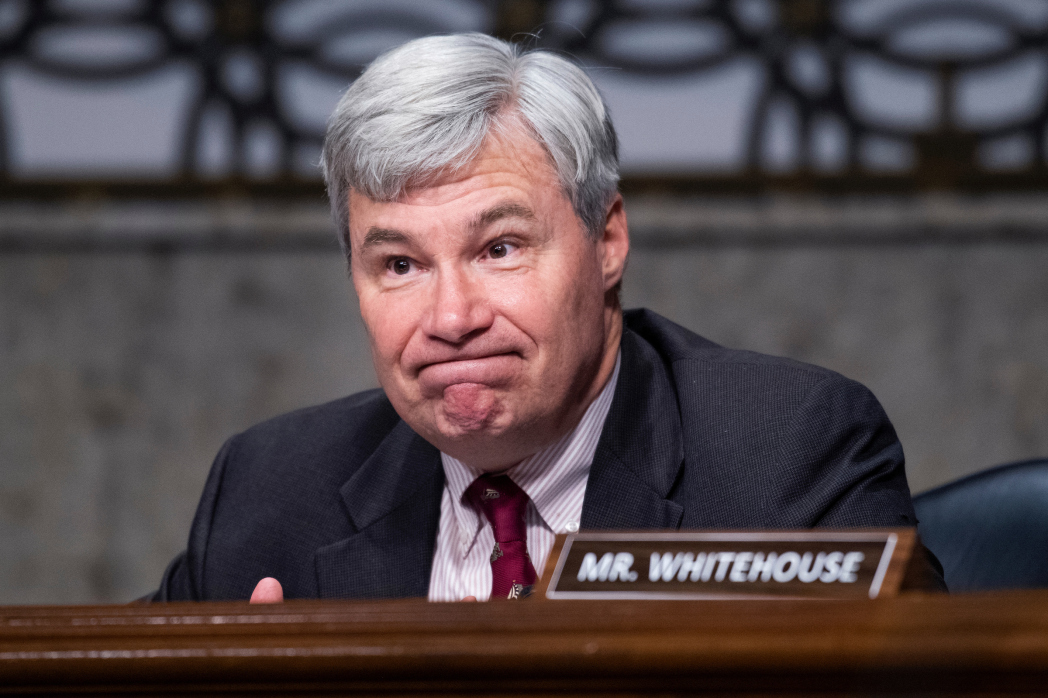 Corrected 12:08 P.M. | Two key senators want travel records of Supreme Court justices as part of a broader congressional look at financial disclosure standards for the receipt of gifts, travel and other financial gains by senior government officials.
Rhode Island Democratic Sen. Sheldon Whitehouse and Louisiana Republican Sen. John Kennedy asked the Justice Department and the U.S. Marshals Service last week for information and documents about the last 10 years of trips for members of the high court.