Liberal group loses funding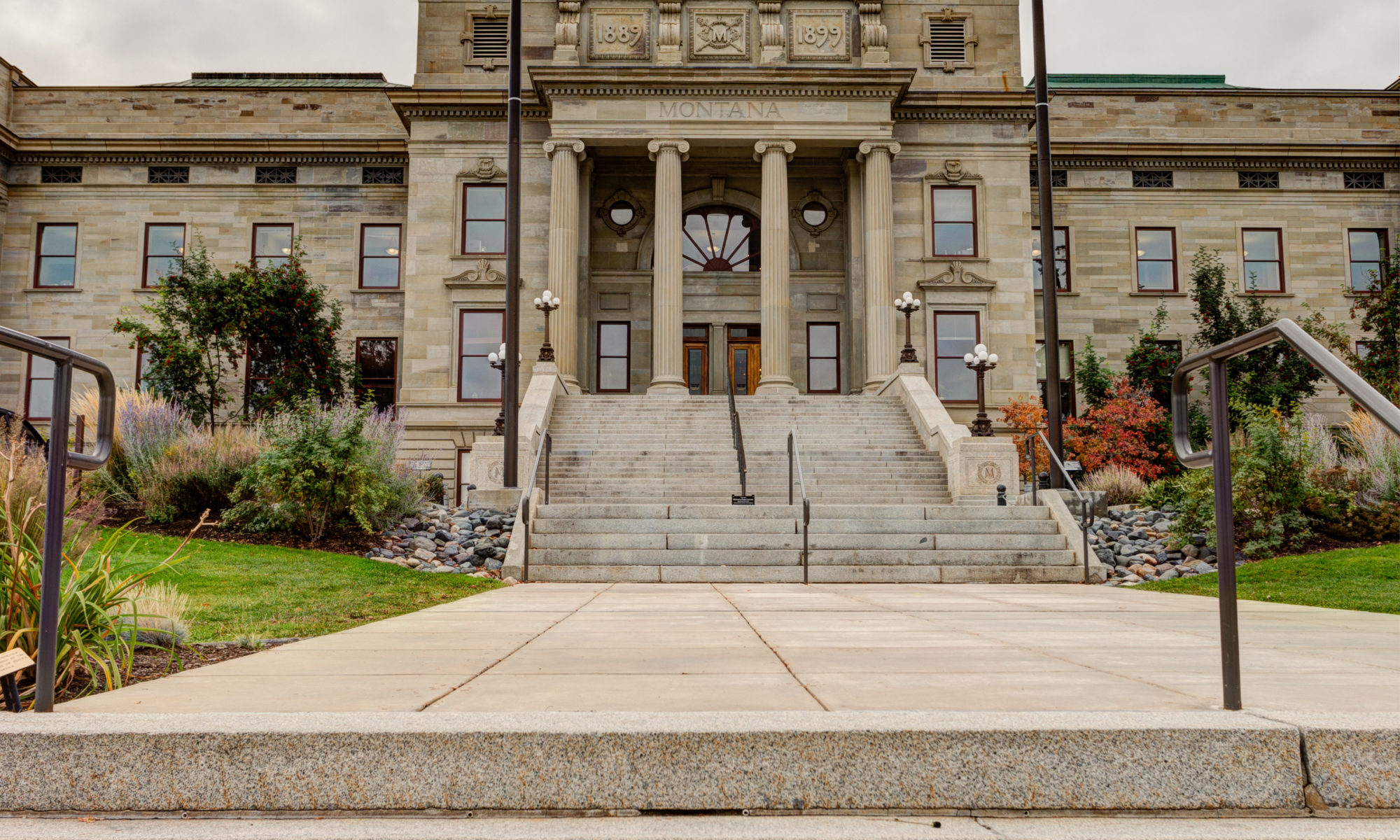 MontPIRG, a liberal nonprofit organization is facing a significant financial setback. According to a report from the Daily Montanan, the organization is expected to lose approximately $50,000 in student fees in the coming year. MontPIRG has a long-standing presence on state college campuses in Montana, operating for nearly four decades. While University of Montana students voted to renew the fee that supports the organization, it has not been approved by the Board of Regents for this year.
The situation surrounding the fee approval has sparked controversy and finger-pointing. The commissioner's office claims that the University of Montana never requested the fee to be included on the Board of Regents' agenda. However, MontPIRG argues that this is because the commissioner's office exerted pressure on the university, urging them not to forward the fee for approval. There are allegations of political interference, with Commissioner of Higher Education Clayton Christian emphasizing the need for boundaries when it comes to funding political organizations using student fees.
Despite the controversy, neither the Board of Regents nor the commissioner's office has responded to the specific allegation that politics played a role in blocking the fee. This lack of response leaves the situation unresolved and raises questions about the transparency and fairness of the decision-making process. The potential loss of funding poses a significant challenge for MontPIRG, particularly as it heads into the next year's elections, where every statewide position will be on the ballot. The organization's efforts to mobilize and encourage young voters may be hampered by the budget reduction, potentially impacting voter turnout and the overall engagement of college students in the democratic process.
The potential consequences of the budget reduction for MontPIRG's youth get-out-the-vote initiatives are concerning. College students are a vital demographic that can greatly influence the outcomes of elections, and the organization plays a crucial role in educating and mobilizing these young voters. Without the necessary financial resources, MontPIRG may struggle to reach as many students and implement effective strategies to encourage their participation in the electoral process. This setback comes at a crucial time when the organization's efforts are needed the most, with statewide positions up for election, making it essential to address the situation promptly and ensure that funding decisions are made fairly and transparently.
By: Politics 406 Staff