Growing urgency for DeSantis to launch 2024 Campaign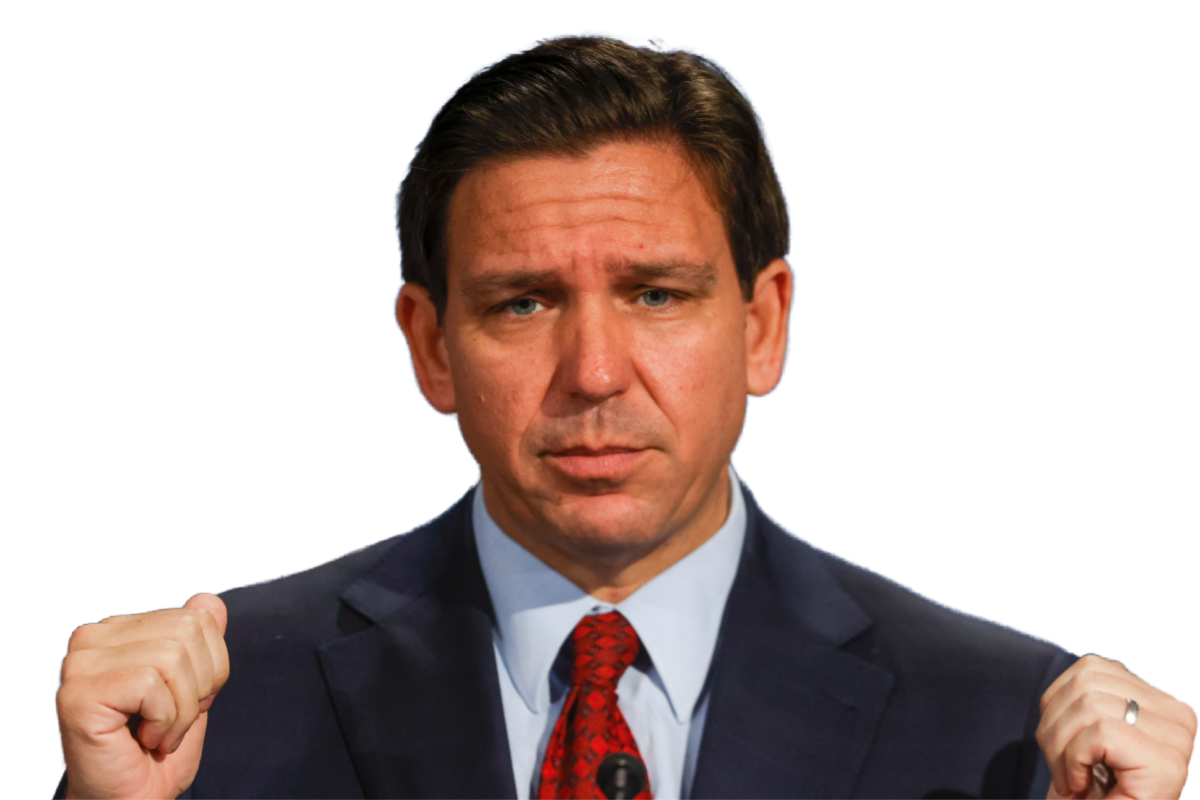 According to Gov. Ron DeSantis' Republican allies, they are working at an "warp speed" to complete their legislative tasks inside the Florida statehouse.
His political operatives in early voting states such as South Carolina and Nevada, which play a crucial role in presidential primaries, are swiftly establishing a political team that effectively serves as a campaign in readiness. Additionally, in Washington, his most outspoken advocates are pressuring him to declare his candidacy for the presidency immediately.
DeSantis' supporters are feeling a growing sense of urgency just months after his commanding reelection, as critics within his own party, notably former President Donald Trump, are becoming more confident and attempting to sabotage his potential presidential bid before it even starts.
In an interview with the Associated Press, Rep. Thomas Massie (R-KY), who is one of just three members of Congress who has endorsed DeSantis for 2024, acknowledged the governor is losing some political strength. "I would prefer him to be in the race right now. In fact, I encouraged him to get in the race right now," Massie said.
A number of DeSantis' donors have halted their contributions, expressing apprehension about his readiness to perform on the national platform. Additionally, some potential supporters have started to feel concerned that the policy triumphs he is touting in Florida, such as the recently signed six-week abortion ban and the ongoing regulation of Disney, the state's largest employer, could eventually turn into political drawbacks.
Although the Republican Party will not officially select its next presidential nominee until August of next year during its national convention, a number of Republicans have already launched campaigns with the first presidential debate scheduled to take place in just over three months. Furthermore, additional notable Republicans are expected to announce their candidacies in the upcoming weeks.
DeSantis has maintained a sense of quiet assurance throughout the year, believing he could enter the presidential race on his own conditions. However, he is not expected to make any declarations until after the state legislature finishes its business in early May. While some of his supporters initially thought he might hold off until early summer to launch his bid, they now anticipate an announcement much sooner.
In anticipation of DeSantis' upcoming campaign launch, the Republican supermajority in the statehouse has been working swiftly to advance the governor's conservative cultural program. As a testament to their continued allegiance, legislators recently introduced a bill aimed at reinforcing DeSantis' authority over the governing body of Disney World, the most recent development in the governor's highly contentious clash with the company.
BY: Politics406 staff