Tester hires former lobbyist to run campaign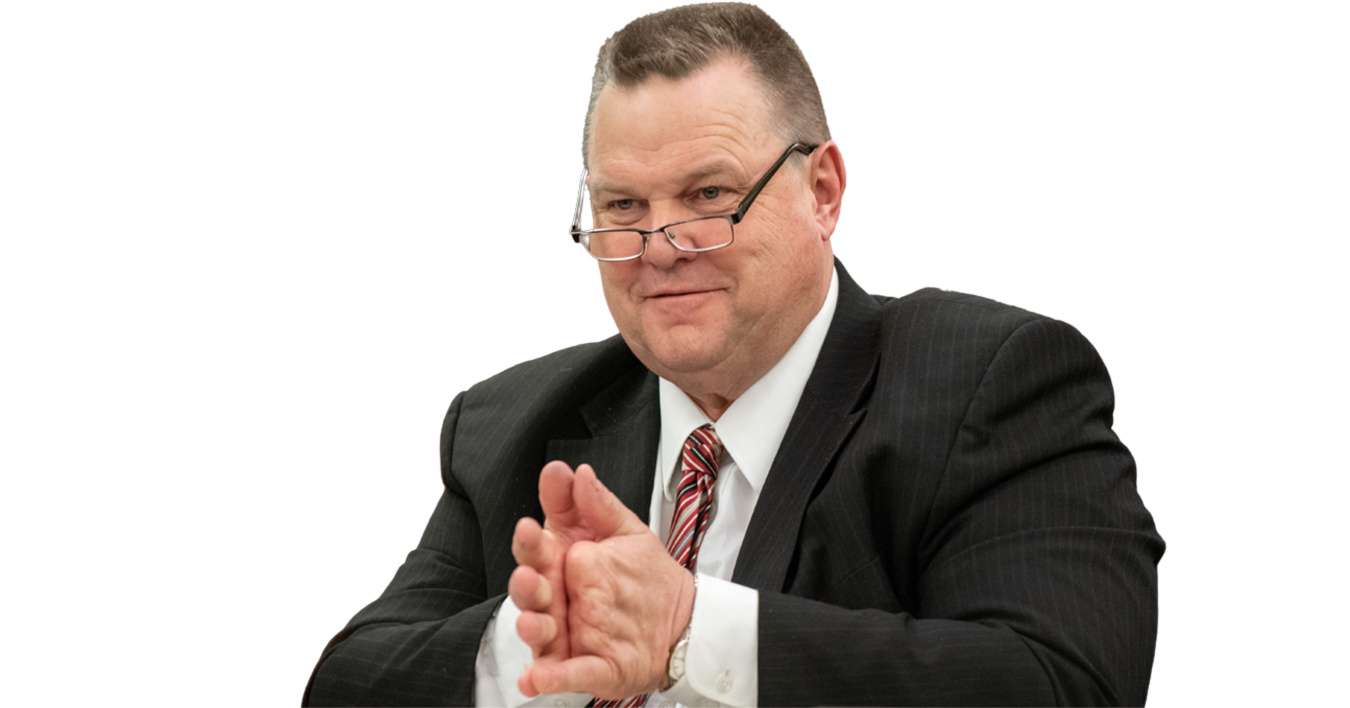 In his initial bid for Senate, Jon Tester, denounced legislators who hire lobbyists, vowing to end the "revolving door." However, as he seeks reelection to his fourth term, Tester's campaign is being managed by a former lobbyist.
On April 4, Tester expressed his utmost satisfaction in hiring Shelbi Dantic, a former lobbyist, as his campaign manager. According to disclosures scrutinized by the Washington Free Beacon, Dantic served as a lobbyist for Montana Conservation Voters, a climate nonprofit organization that aims to shift the country's economy "from oil and gas" between 2015 and 2017. After Tester's announcement, Dantic's previous employer praised the decision and expressed its pleasure in seeing her "lead the way" to secure Tester's re-election.
The decision by Tester to appoint a former lobbyist to lead his reelection campaign is in direct contrast to the rhetoric that helped him secure his Senate seat initially. During his first Senate campaign in 2006, Tester heavily criticized his Republican rival for hiring lobbyists, labeling the practice as "unethical." Tester even committed to a self-imposed ethics pledge, which stipulated that any former lobbyist working for him would be prohibited from collaborating with their previous employer. Tester emphasized the significance of ethics in Washington, stating that the current disarray in the capital was due to a lack of honest and ethical officials. He asserted that the "revolving door" would end with him and promised to enact an ethics plan that would prohibit the hiring of lobbyists.
However, Dantic and the Tester campaign will undoubtedly collaborate with Montana Conservation Voters. This organization endorsed Tester during his 2012 and 2018 campaigns, and its national affiliate, the League of Conservation Voters, regularly contributes tens of thousands of dollars to support the Democrat's bid for re-election. In the past month, Tester served as the keynote speaker at Montana Conservation Voters' Annual Member Celebration, where he commended the environmental group. The Democrat expressed his admiration for MCV and its commitment to protecting Montana, stating, "I'm proud to stand with MCV in the fight to keep our state the Last Best Place. We can always count on them to do what's right for the Treasure State."
Tester has previously violated his own ethics commitment on numerous occasions. Within his first ten years in the Senate, at least six former lobbyists were employed by Tester, and 15 of his team members left to work for lobbying organizations. Including ex-staffers that lobbied on behalf of legislation that Tester supported or co-sponsored. Additionally, Tester received over $600,000 in donations from lobbyists in 2018, a figure that exceeded all other senators, with the exception of Bob Casey Jr., a Democrat from Pennsylvania.
Despite serving in the Senate for over 15 years, Tester continues to portray himself as an outsider battling against the political establishment in Washington D.C. On his official website, Tester is described as an unwavering champion of rural America and the "Montana way of life." He has consistently stated that he would prefer to use ingredients from his Montana farm when cooking, as opposed to dining at D.C.'s numerous high-end restaurants.
Tester's campaign spending patterns do not align with his folksy persona. According to a report in March, Tester's campaign and leadership PAC have spent over a million dollars at upscale restaurants. One of his preferred spots is the elegant French restaurant, Bistro Bis, located on Capitol Hill, which touts its "luxurious ambiance" and is a popular gathering place for "senators, congressmen, celebrities, and powerbrokers."
Montana has proven to be a challenging state for Democrats in recent times, and Tester's position makes him a key target for Republicans as they aim to gain control of the Senate in 2024. In the 2020 election, both Steve Daines and Greg Gianforte, Republicans, won their respective races for senator and governor by comfortable margins, and the GOP also gained a supermajority in the state legislature two years later.
by: Politics406 staff