Emails reveal Tester used lobbyist to write legislation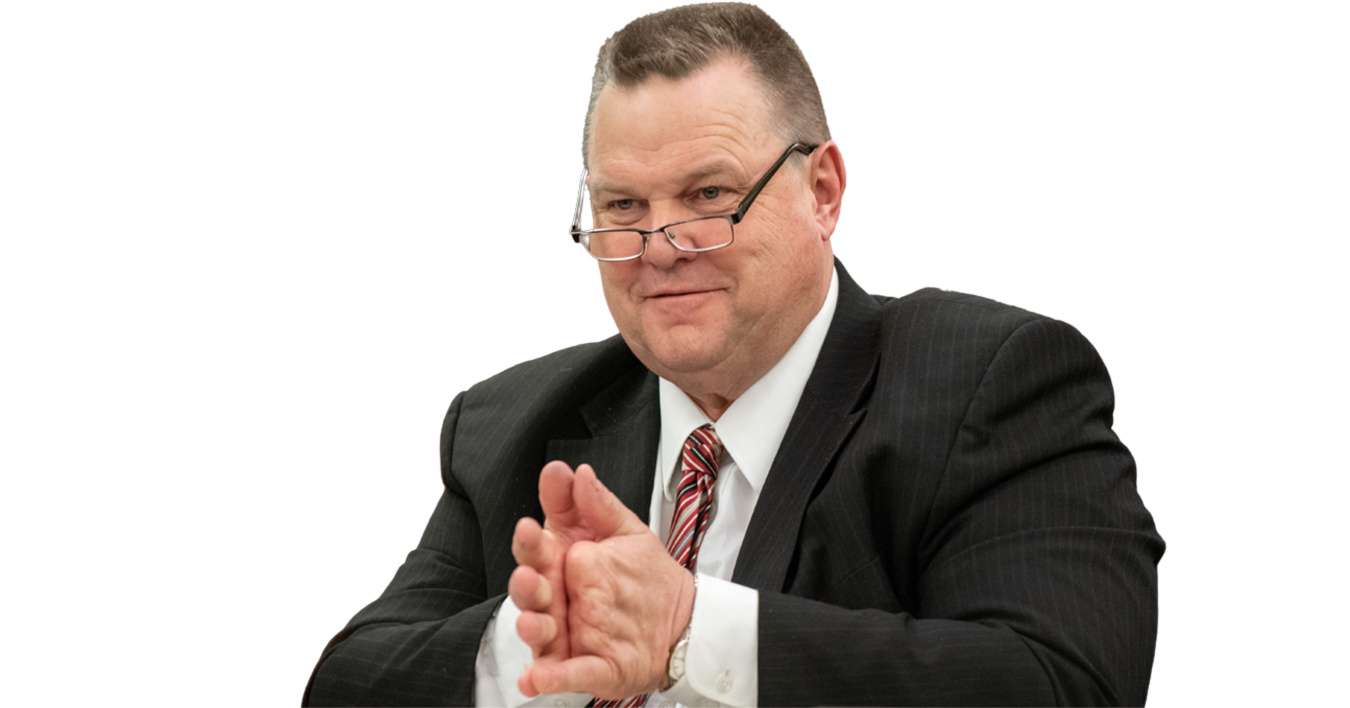 The recent revelations that Montana Senator Jon Tester has allowed industry lobbyists to craft legislation that benefits them contradict his campaign promise not to depend on lobbyists to make decisions. Emails obtained by Politico show that hemp industry lobbyists proposed and created a bill introduced by Tester in March to change regulations that benefit industrial hemp farmers. Tester's willingness to let industry lobbyists shape their own regulations runs counter to his previous campaign rhetoric, where he pledged to depend on Montanans, not lobbyists, to make legislative decisions.
Tester's everyman, outsider image has been key to winning three Senate elections in Montana, but it's beginning to deteriorate as he seeks a fourth term. His decision to tap a former lobbyist to lead his campaign, his status as Congress's top recipient of lobbyist cash in 2018, and his campaign's million-dollar expenditure at swanky Beltway restaurants, despite his insistence that he prefers to eat at home with meat from his Montana farm, all raise questions about his commitment to keeping lobbyists at bay.
Despite these moves, Tester continues to portray himself as a "tireless defender of rural America and the Montana way of life" who "stands up to special interests" and "holds all of Washington accountable." However, these declarations fall flat under scrutiny. The National Republican Senatorial Committee called Tester a "shameless pay-to-play politician who rakes in millions from Washington lobbyists while allowing them to write his bills almost word-for-word," adding that Montanans need an independent voice in Washington, not a swamp creature like Jon Tester.
Tester has downplayed the hemp industry's role in crafting his March bill, with a staff member claiming that he simply took "feedback" from "Montana small business owners." However, emails show a registered lobbyist for a top U.S. hemp company contacted Tester's office in February with a "draft bill" that the Democrat later introduced. A Montana Department of Agriculture attorney who also received the draft bill said the hemp industry "definitely wrote some of the language."
Tester's campaign has raised more than $5 million in 2023, with top contributors including United Parcel Service and former Obama White House "fixer" Jim Messina. Although Tester has not yet attracted a top-tier GOP opponent, a number of Montana Republicans are reportedly weighing Senate bids, including state attorney general Austin Knudsen and Reps. Ryan Zinke and Matt Rosendale. Montana voters will have to decide whether Tester's ties to lobbyists will affect his ability to represent them in Washington.
By: Politics406 Staff