Ed Buttrey takes on the tough problems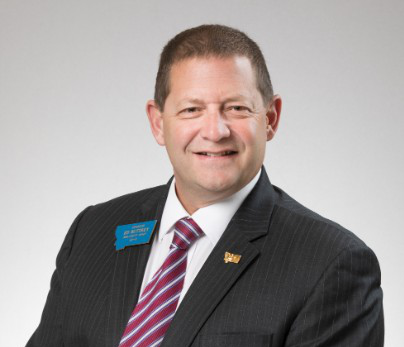 I've served in the Legislature with Ed Buttrey since 2013 and I'm happy to give him my full endorsement for re-election.  Ed is a problem-solver that always puts his constituents first, putting partisanship aside to help tackle the toughest challenges. I hope that you will join me in supporting Ed Buttrey by voting for him in November.
By: Greg Hertz
 Editor's Note: Greg Hertz is the Speaker of the Montana House of Representatives. He represents House District 12.