Jeremy Trebas right for Great Falls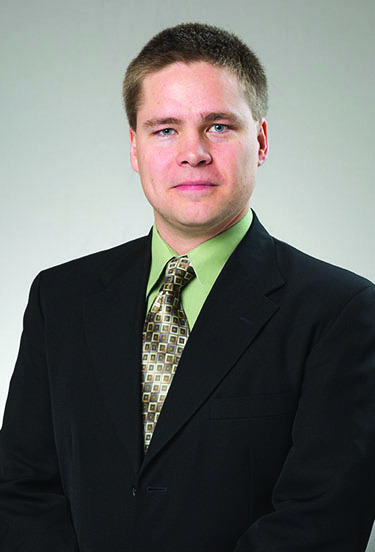 I had the pleasure of serving with Jeremy Trebas during the 2017 legislative session and was extremely impressed with the knowledge and dedication that he brought to the Republican caucus.
Jeremy got to Helena and promptly got to work learning everything he could about the legislative process and the issues he wanted to pursue on behalf of his constituents. Jeremy stood firmly with the Republican caucus during the November 2017 special session when we stood up to the Governor and refused to raise taxes on Montanans. Jeremy is a top notch legislator and is  devoted to his constituents.
I wholeheartedly endorse him and hope you will join me in supporting Jeremy Trebas by voting for him in November.
By: Greg Hertz
 Editor's Note: Greg Hertz is the Speaker of the Montana House of Representatives. He represents House District 12.