Mallerie Stromswold right for Billings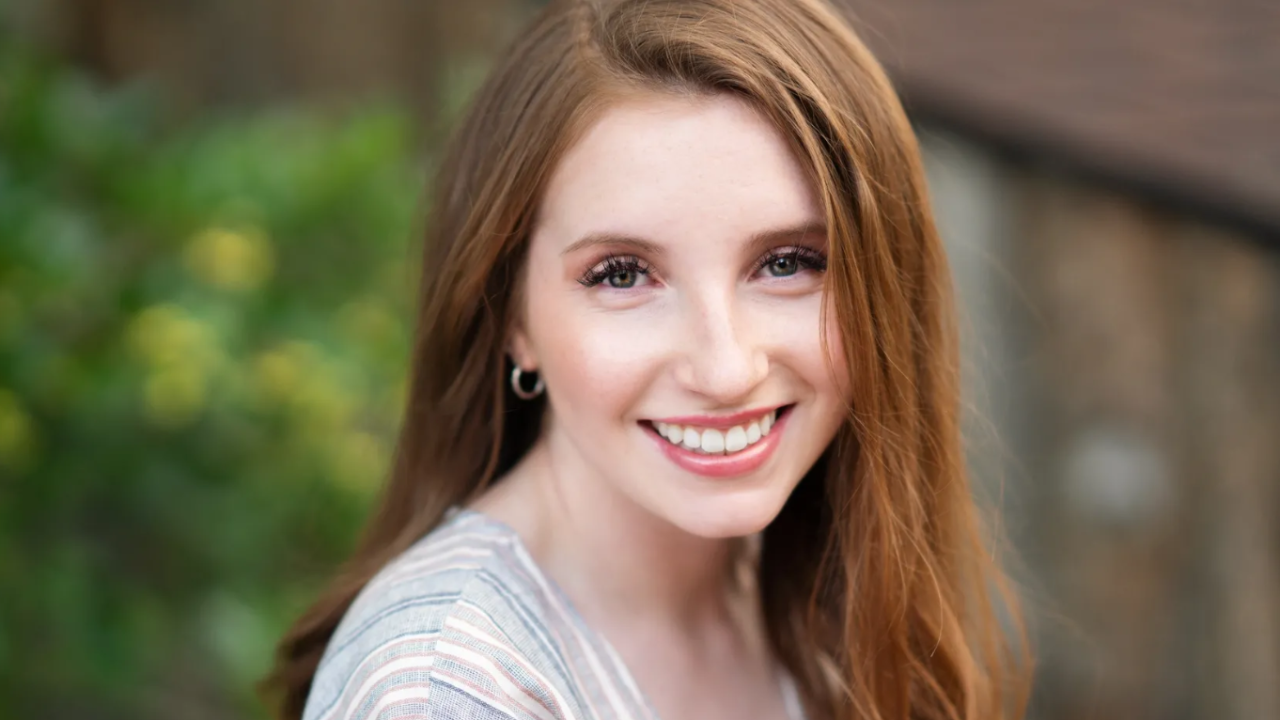 I hope you'll join me in supporting Mallerie Stromswold for House District 50. Mallerie's pragmatic approach to the tough issues facing Montana is exactly what we need in the legislature. Mallerie's passion for serving her community and willingness to face the toughest challenges headfirst will make her an excellent Representative for House District 50.
By: Greg Hertz
 Editor's Note: Greg Hertz is the Speaker of the Montana House of Representatives. He represents House District 12.