Appointment Of Special Counsel In Russia Probe Was 'A Mistake,' Says Alan Dershowitz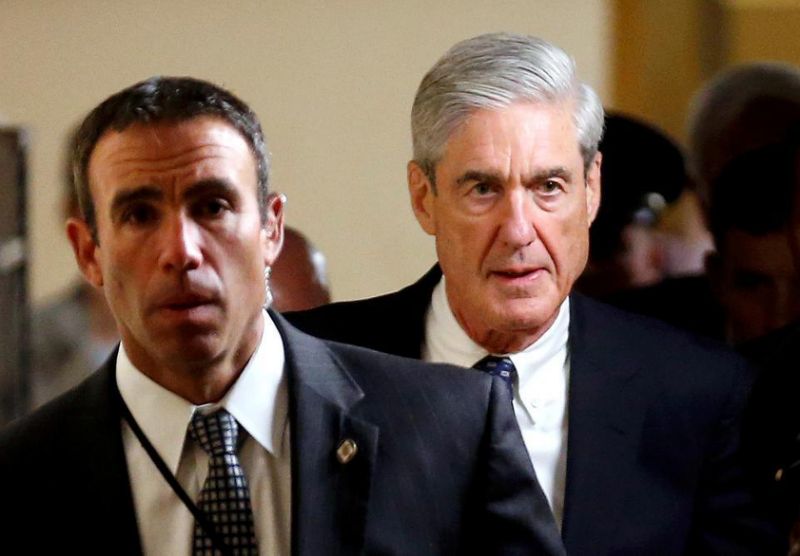 It was "a mistake" to appoint a special counsel to investigate alleged meddling by Russia in the 2016 presidential election, according to Attorney Alan Dershowitz.
Speaking to ABC's This Week on Sunday, Dershowitz said a non-partisan; independent commission should have been used instead.
"I think it was a mistake to appoint a special counsel. They should have appointed a non-partisan independent commission, like 9/11, to find out how this election went wrong," Dershowitz said.