Why Wasn't Andrew McCabe Charged?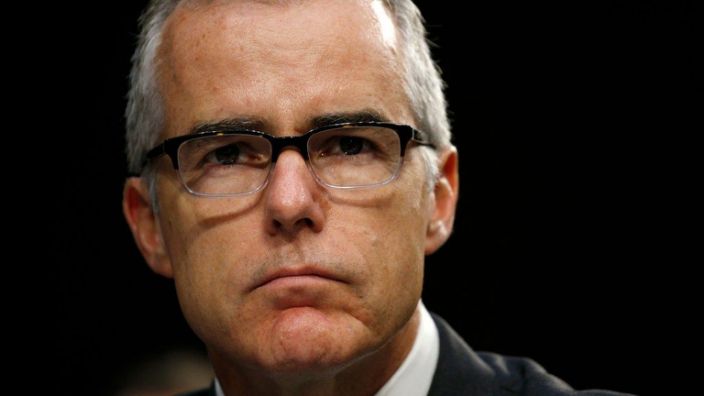 The Justice Department announced Friday that it is closing its investigation of Andrew McCabe, the FBI's former deputy director, over his false statements to investigators probing an unauthorized leak that McCabe had orchestrated. McCabe was fired in March 2018, shortly after a blistering Justice Department inspector general (IG) report concluded that he repeatedly and blatantly lied — or, as the Bureau lexicon puts it, "lacked candor" — when questioned, including under oath.
Why not indict McCabe on felony false-statements charges? That is the question being pressed by incensed Trump supporters. After all, the constitutional guarantee of equal justice under the law is supposed to mean that McCabe gets the same quality of justice afforded to the sad sacks pursued with unseemly zeal by McCabe's FBI and Robert Mueller's prosecutors.