Who's dropped out of the 2020 presidential race?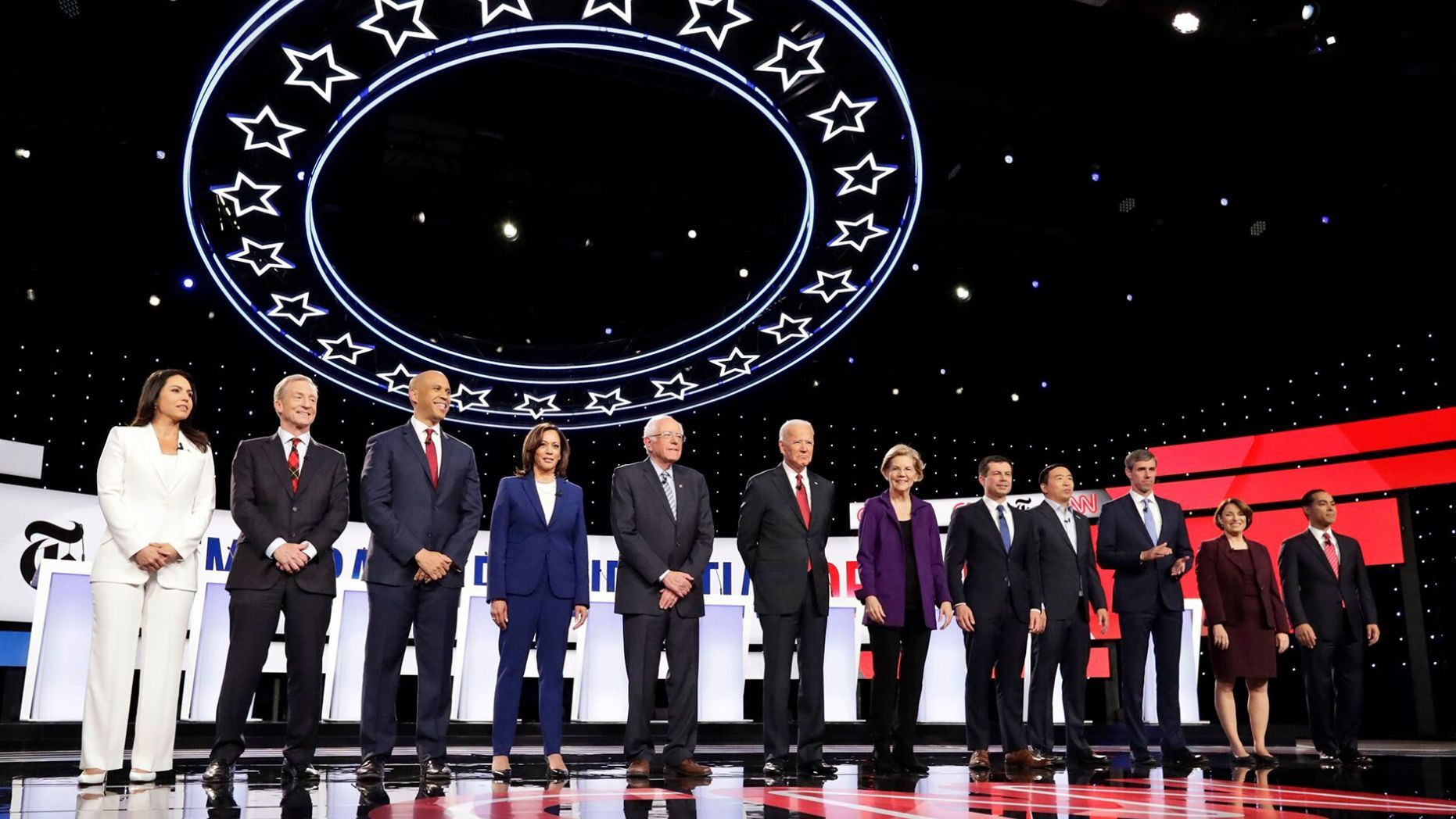 More than two-dozen candidates made a bid for either the Republican or Democratic nomination for president in the 2020 election cycle, making for especially crowded Democratic debate stages. But in the end, there can only be one nominee for each party.
Here are the candidates who have dropped out of the race so far, ending their bids for the White House.
Democrats
Sen. Michael Bennet, D-Colo. — Bennet, who ran as a moderate, stayed in the race until New Hampshire but struggled to gain any traction. He left the contest on Feb. 11.