U.S. Senate contest is now the most expensive campaign in Montana history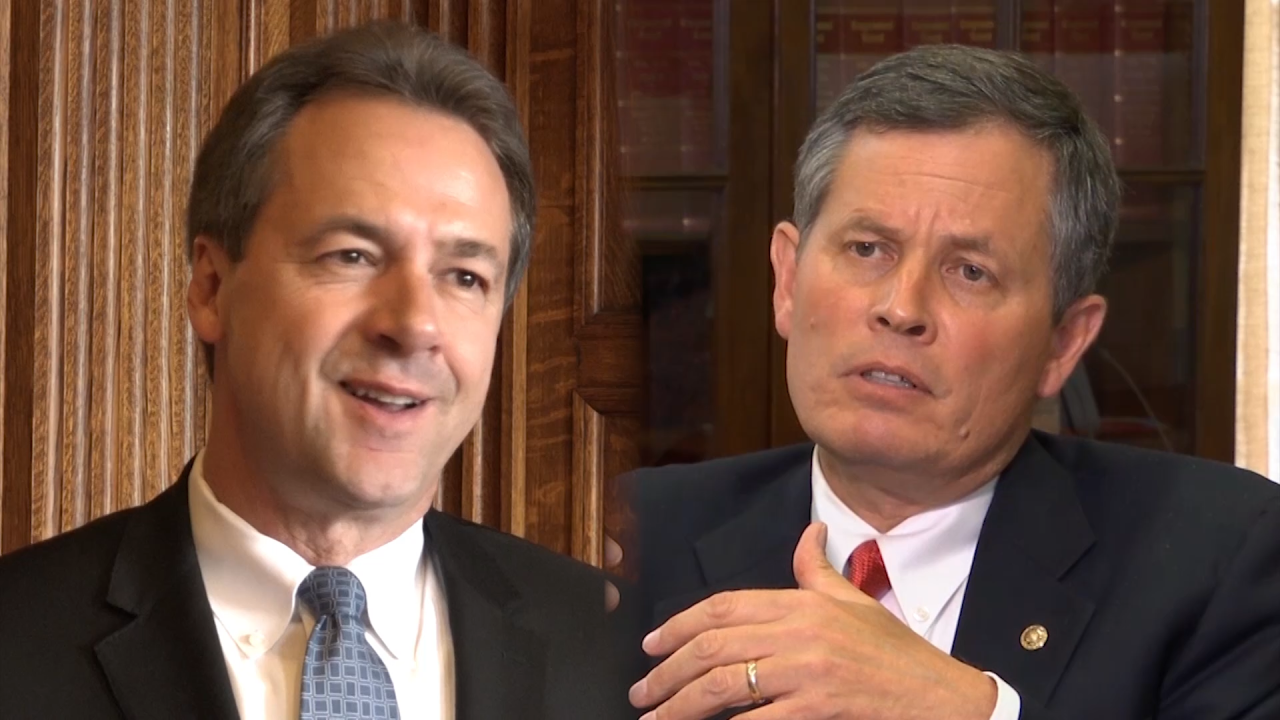 With four weeks until Election Day, Montana's U.S. Senate race has likely broken the record for spending on a single campaign in Montana, well north of $75 million.
The Wesleyan Media Project, which tracks political ads on TV, also says the race between U.S. Sen. Steve Daines, R-Mont., and Democratic Gov. Steve Bullock, has had more TV ads aired since Labor Day weekend than any Senate contest in the nation.