Former North Dakota commerce head denied reimbursement for attorney fees after investigation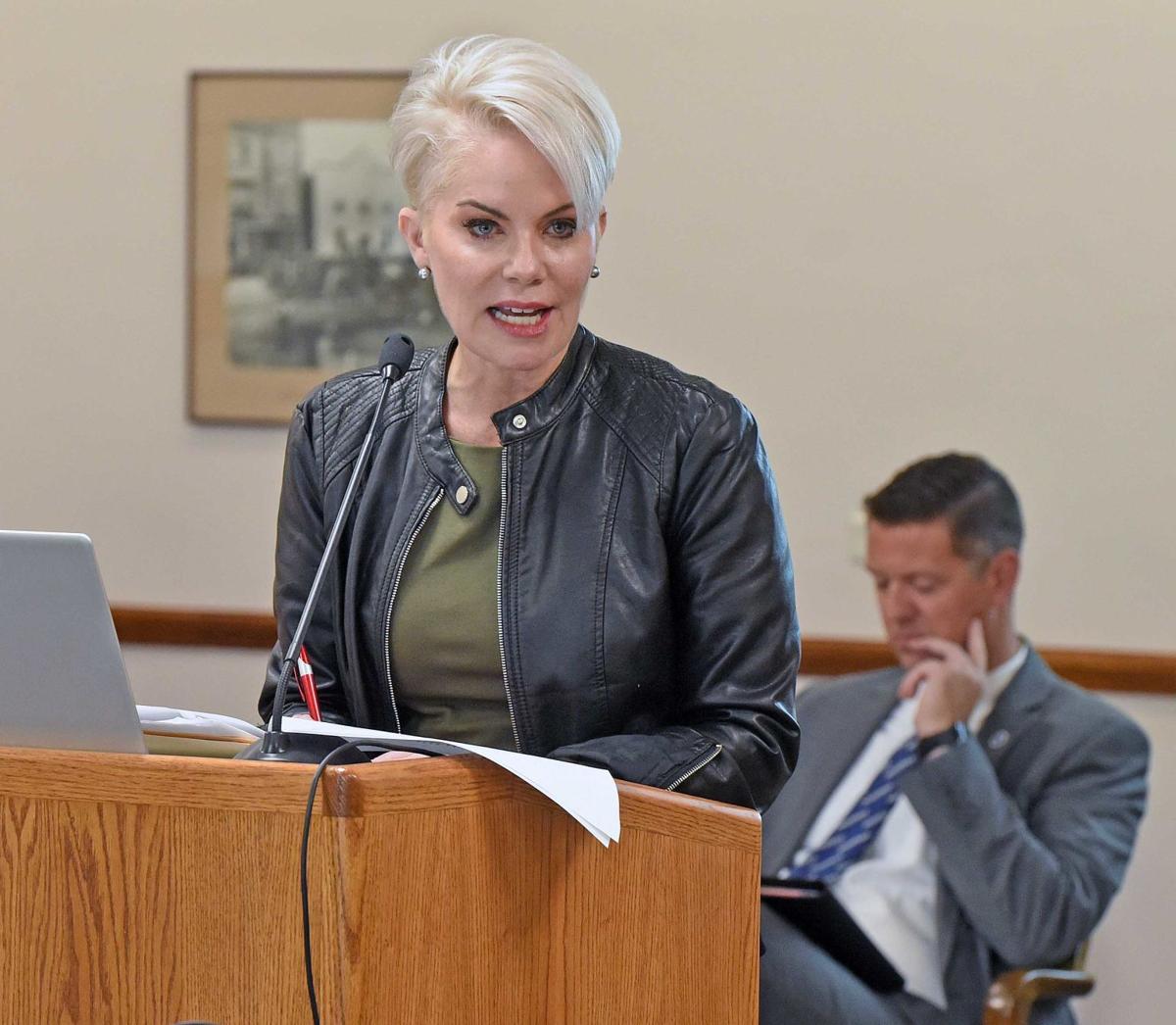 Former North Dakota Commerce Commissioner Michelle Kommer has been denied reimbursement of attorney fees for legal counsel she retained amid a criminal investigation into audit findings critical of her department.
Kommer, who left the job last week for the private sector, told the Legislative Audit and Fiscal Review Committee on Wednesday that the state had denied her claim. She submitted the claim in April for $9,858 to Gov. Doug Burgum and the Office of Management and Budget. Kommer was a Cabinet official.