'The Revenant' author considering run for Montana Senate or governor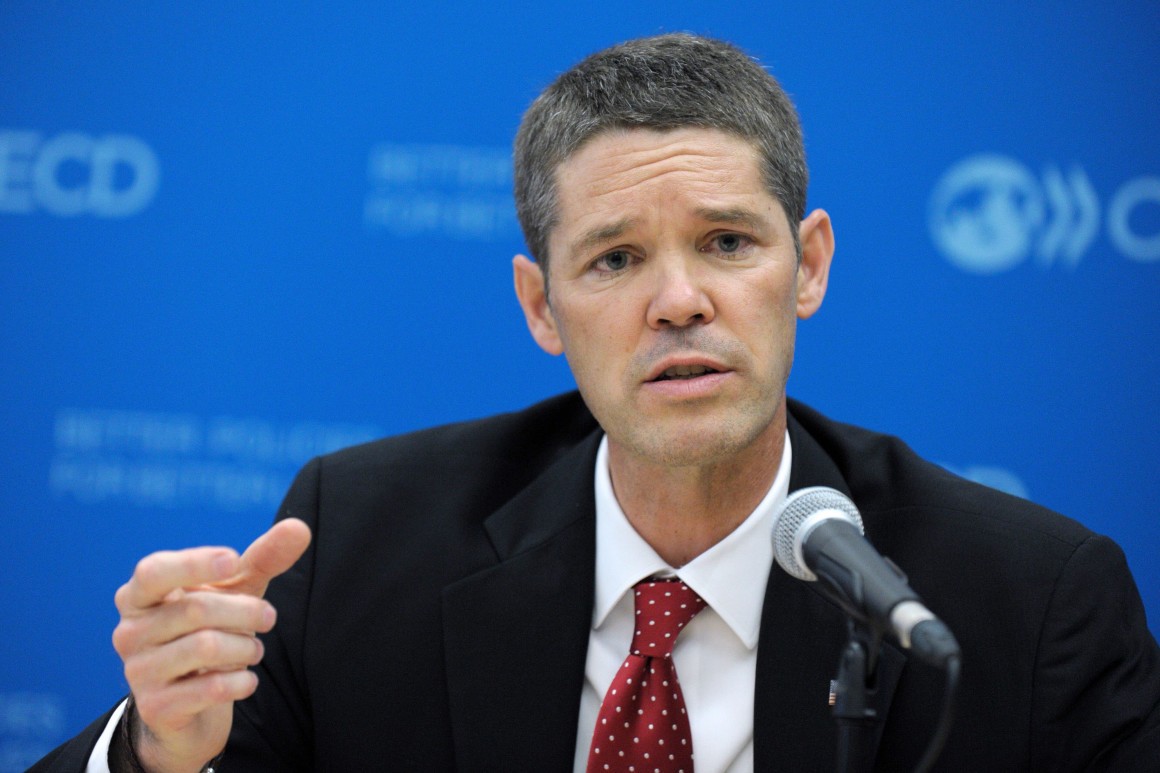 Michael Punke, the author of the best-selling survivalist novel "The Revenant" and a former U.S. ambassador to the World Trade Organization in Geneva, is considering a Democratic run for Senate or governor in Montana, according to two people familiar with the matter.
Neither race has an announced Democratic candidate yet, though people are circling both campaigns, and Punke hopes to use his long career of experience in public policy and his public profile as a hit author to make himself an interesting and attractive candidate, according to one of the people familiar with his plans.
He spent seven years as ambassador to the WTO in the Obama administration before moving back home to Missoula, Mont., where he became the lead global public policy official at Amazon Web Services. Punke declined to comment on his political ambitions, but he did write on Medium in March about the importance of the Democratic Party being moderate.