Session showed Montana Republicans not of like mind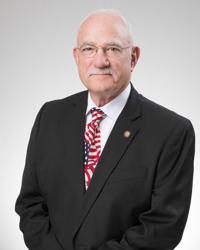 The 66th legislative session is completed. I was humbled by the opportunity to serve the citizens of Flathead County in my first session. Now that the session is over, it is right and proper that I detail for my constituents my observations.
Montana, like America throughout its history, has a two-party political system. Since the battle over the adoption of the U.S. Constitution, there have been two parties battling over the right to exercise the peoples' sovereignty in the government. The Republican Party is the younger of the two current parties and was founded in 1854 to oppose the institution of slavery.