South Dakota legislative board accepts committee's reports on marijuana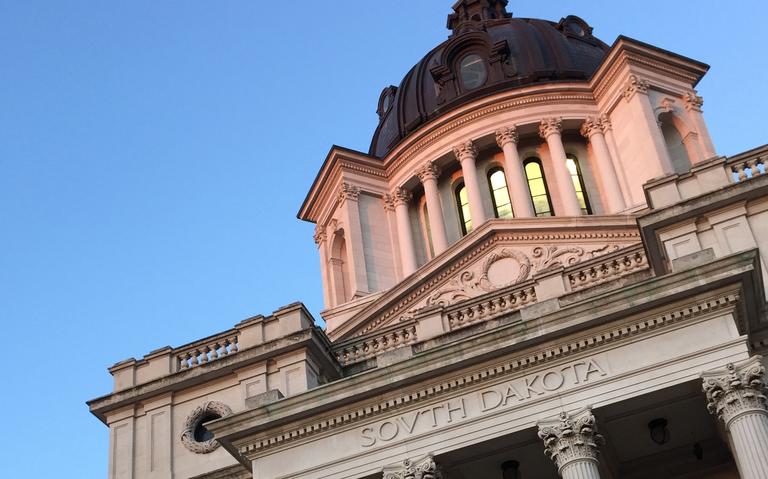 PIERRE, S.D. —A legislative summer study committee on marijuana in South Dakota reached its late-autumn finish line this week, with the executive board voting to accept its report.
The committee, chaired by Sen. Bryan Breitling, R-Miller, drafted nearly two dozen pieces of legislation that would tweak the state's medical marijuana program and will likely emerge in the upcoming session in Pierre. The summer study committee also adopted an adult use bill, which Breitling said would be brought as a fail-safe in case if and when the state supreme court upholds a lower court injunction against the voter-approved Amendment A.