Governor's Call for Ideas to make Wyoming thrive in the future brings in big proposals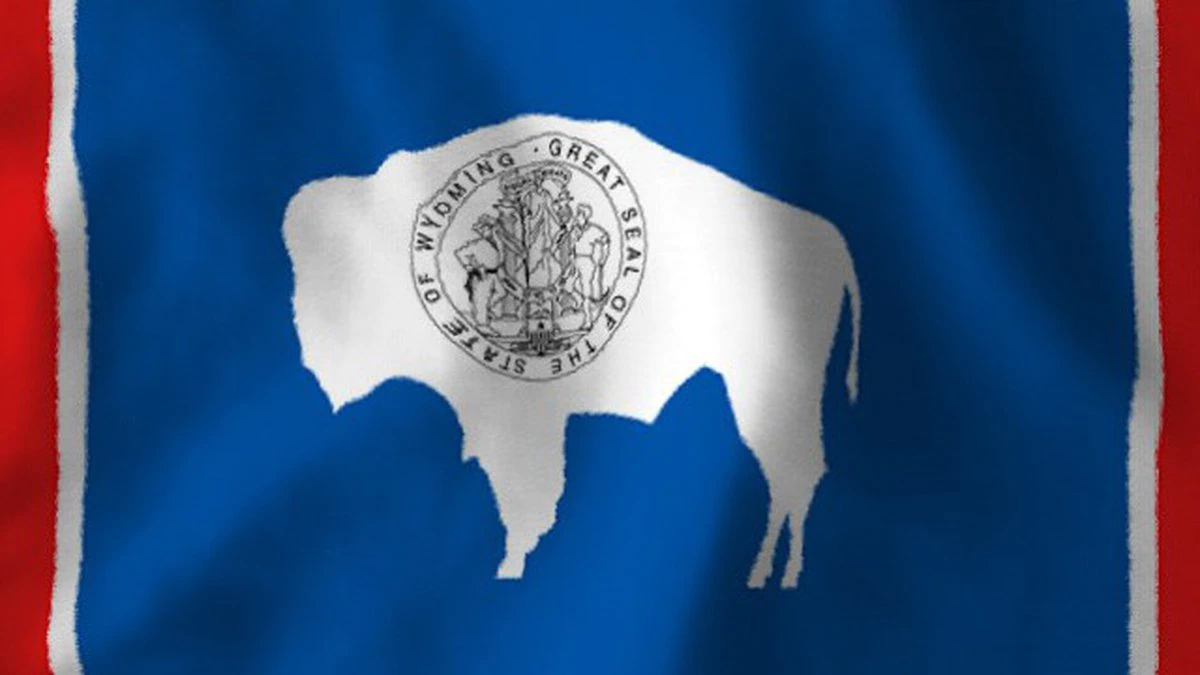 CHEYENNE, Wyo. (PRESS RELEASE) – Earlier this year, after Wyoming received the first installment of funds from the American Rescue Plan, Governor Mark Gordon asked a Strike Team to work on big ideas that would help Wyoming drive towards a future where its citizens will thrive. Now there are more than $3 billion in proposals that the Strike Team is evaluating.
Many of these proposals will not qualify for the $1 billion of American Rescue Plan funds, but could qualify for other one-time funds or be funded through the new Infrastructure funding package. A list of the draft proposals can be found on a dedicated section of the Governor's website.
READ FULL STORY