Sasse Calls on Kerry To Answer Questions About China Investments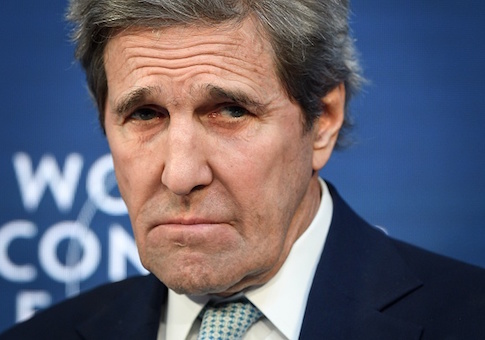 Sen. Ben Sasse (R., Neb.) is calling on Biden administration climate envoy John Kerry to answer questions about his family's investments linked to companies implicated in Chinese labor and human rights abuses.
Sasse sent a letter to Kerry demanding to know whether he had knowledge of the human rights issues and whether the investment was reviewed by the U.S. Office of Government Ethics, according to Fox News.