Pressure Mounts on Red State Attorneys General To Cut Ties With Left-Wing Law Firm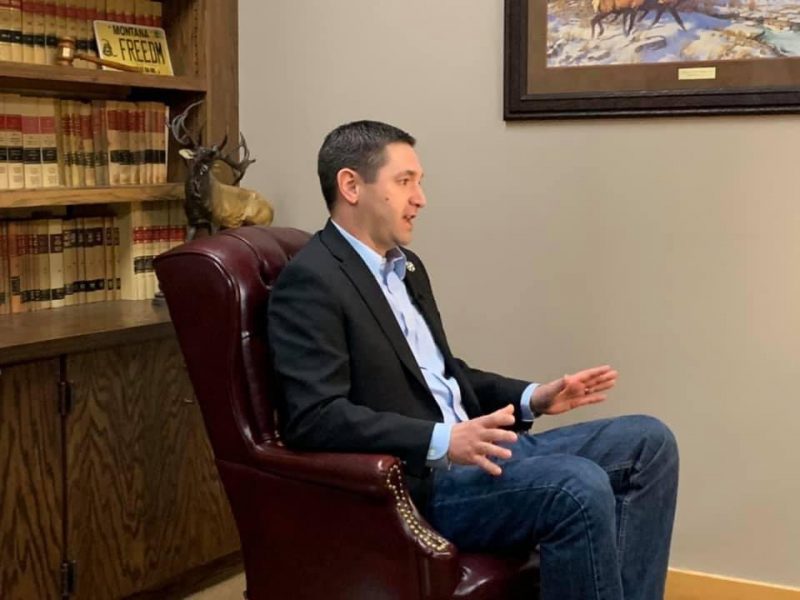 Montana this month ended its relationship with a law firm that has deep ties to the Democratic Party, a victory for conservative legal figures pushing other red states to stop doing business with the firm.
The firm, Motley Rice LLC, has a healthy portfolio of red state clients, even though its partners have long histories of work for left-wing causes and have given millions of dollars to Democratic politicians. Conservative legal leaders are pushing other Republicans to follow Montana attorney general Austin Knudsen's lead and stop doing business with the stalwart Democratic outfit.