New MT law opens public school sports and extracurriculars to private and homeschooled kids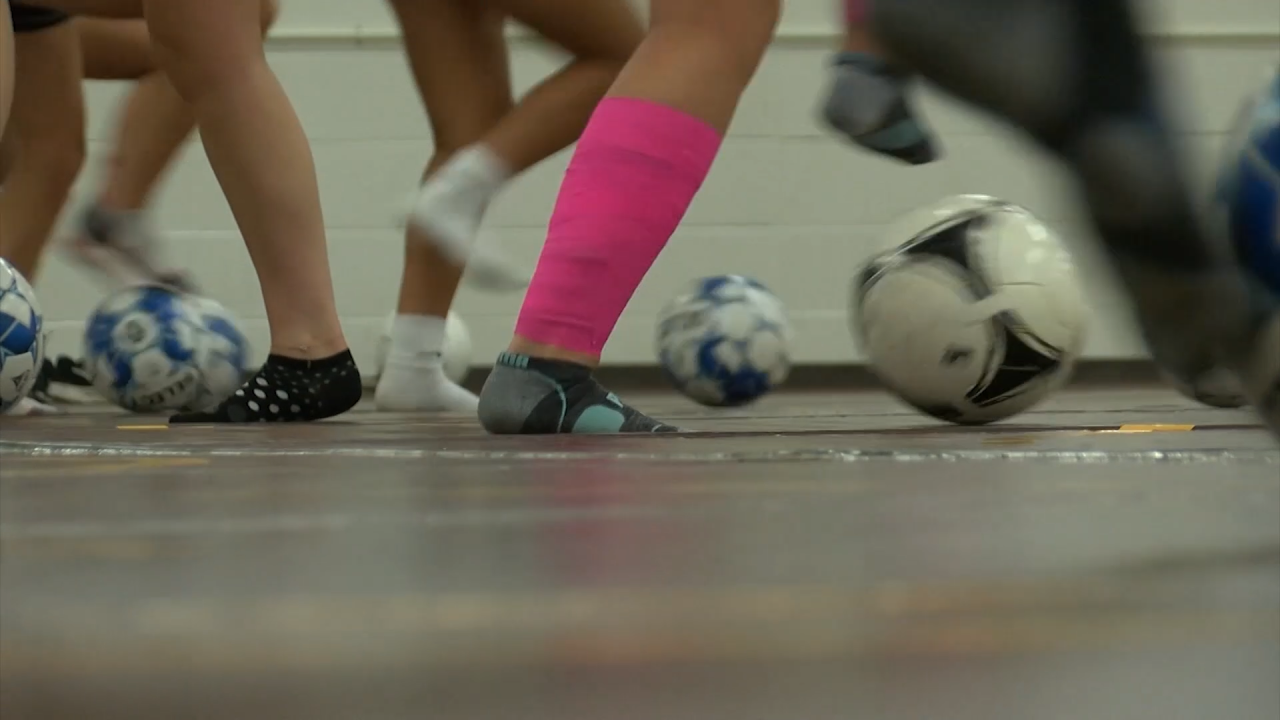 HELENA — A new Montana law effectively removes the attendance requirements for a child who is not in public school to participate in a school district's sports or other extracurricular programs.
On April 28th Gov. Greg Gianforte signed Senate Bill 157 into law, which prohibits school districts from excluding private and home school students that live within their districts from their offered extracurricular programs. For non-public school students, the law significantly increases opportunities while continuing to allow them to seek their choice of education.