Poll: Majority Of Montana Voters Oppose Impeachment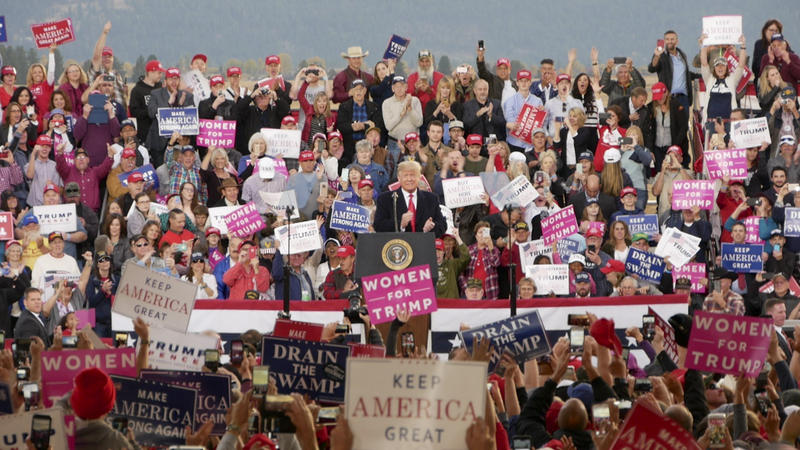 A majority of Montana voters do not think President Donald Trump should be impeached, according to a poll from the University of Montana released this week.
52% of Montana voters polled say they do not think Trump should be impeached and removed from office. 39%  say he should be impeached and removed, and 10% say they don't know.
The Big Sky Poll from UM surveyed 300 Montana voters in late September through early October. That was soon after U.S. House Democrats launched the formal impeachment inquiry.