Pardy appointed new judge in Yellowstone County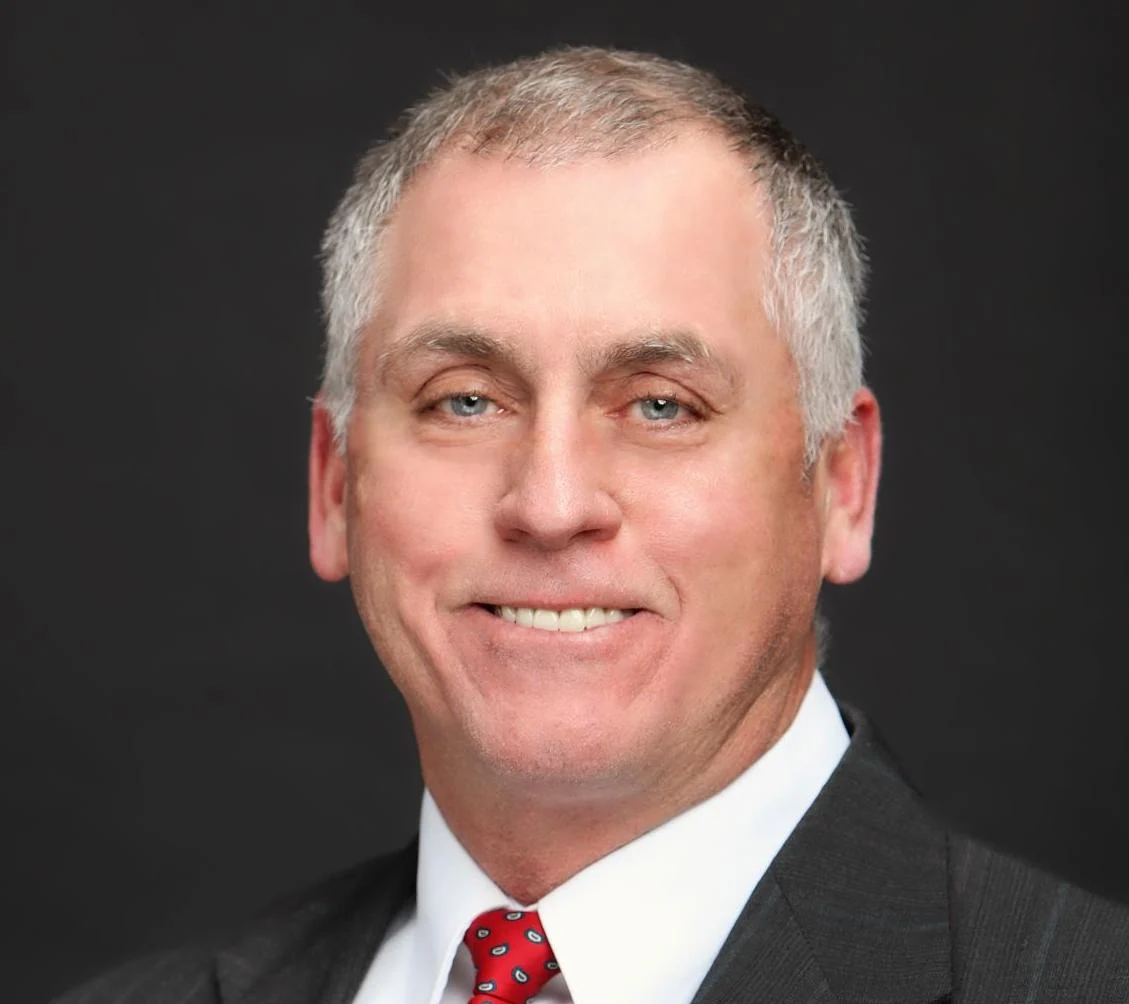 Governor Greg Gianforte has appointed Thomas Pardy to the Thirteenth Judicial District in Yellowstone County. Pardy's appointment comes as a result of the retirement of Judge Michael G. Moses, effective July 1, 2023, and he will assume the position to fill the vacancy.
"Thomas is an accomplished attorney who is committed to the fair, consistent, and objective application of the law and who will interpret laws, not make them from the bench," Gov. Gianforte said. "I look forward to his service to the people of Yellowstone County on the Thirteenth Judicial District Court."
Pardy graduated from the University of South Dakota School of Law in 1998. For the past eight years, he has successfully operated his own practice, known as Pardy Law Firm, P.C. Additionally, since 2015, Pardy has served as the Billings Deputy City Attorney.
Appointment Process Timeline
February 24, the chief justice of the Supreme Court of Montana notified the governor of a vacancy in the Thirteenth Judicial District.
March 6, the governor began soliciting applications from and nominations of any lawyer in good standing who has the qualifications set forth by law for holding the position of district court judge.
April 6, the governor initiated the 30-day public comment period for the four applicants.
May 12, Governor Gianforte announced an advisory council of attorneys and community leaders in Yellowstone County to assist in identifying and reviewing the applicants.
May 18, the advisory council held a public meeting to consider applicants and review Montanans' public comments. The advisory council forwarded two nominees to the governor.
May 22, Governor Gianforte announced his appointment of Thomas Pardy.
By: Politics406 Staff