Montana is the first state to ban TikTok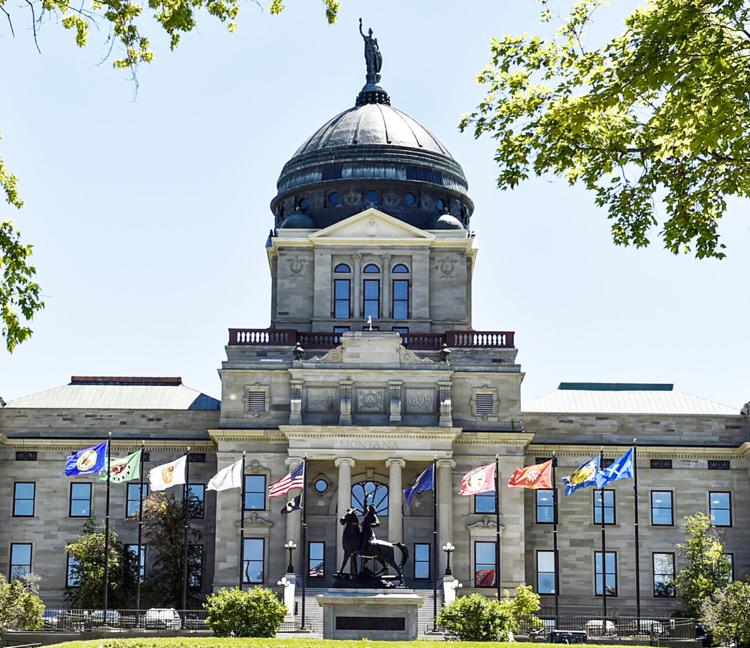 Montana made history as the first state to pass legislation banning TikTok from operating within its borders. Republican Governor Greg Gianforte signed Senate Bill 419 into law on Wednesday, with the ban scheduled to take effect on January 1, 2024. The primary objective of the ban, according to Gianforte, is to safeguard Montanans' personal, private, and sensitive data from being collected by China.
In his press release, Gianforte emphasized the well-documented concerns about the Chinese Communist Party using TikTok as a means to spy on Americans and violate their privacy by gathering personal information. He described Montana's action as the most decisive among all the states, aiming to protect its citizens' private data from being harvested by the Chinese Communist Party.
While the federal government and Montana state agencies had previously prohibited TikTok on government devices, SB 419 goes further by extending the ban to personal devices. The legislation explicitly states that TikTok is prohibited from operating within the territorial jurisdiction of Montana. Moreover, the law also restricts app companies like Apple and Google from offering TikTok for download within the state.
Once the law is in effect, the Montana Department of Justice will have the authority to impose fines on app stores or ByteDance, the parent company of TikTok. Violations could result in fines of $10,000 for each discrete violation, as well as an additional $10,000 for each day that a violation continues. It is important to note that the law does not penalize TikTok users directly; it focuses primarily on the distribution and availability of the app within Montana.
The legislation, known as SB 419, received bipartisan support and opposition as it passed through the Montana House and Senate. Supporters of the ban argue that it is necessary due to TikTok's ownership by a Chinese company and its collection of significant amounts of user data. Senator Shelley Vance, the bill's primary sponsor, expressed concerns that the data collected by TikTok may be used against American interests and companies. Vance highlighted the role of investigative reporting in revealing the potential risks associated with TikTok, asserting that the parent company, ByteDance, operates as a surveillance arm of the Chinese Communist Party, gathering information about Americans without their consent.
The enactment of this legislation in Montana demonstrates the growing scrutiny surrounding data privacy and national security concerns associated with popular social media platforms. By implementing this ban, Montana aims to take proactive measures to protect its residents from potential privacy breaches and data exploitation by foreign entities.
By: Politics406  Staff