Most pollsters greatly underestimated GOP vote in MT – what happened?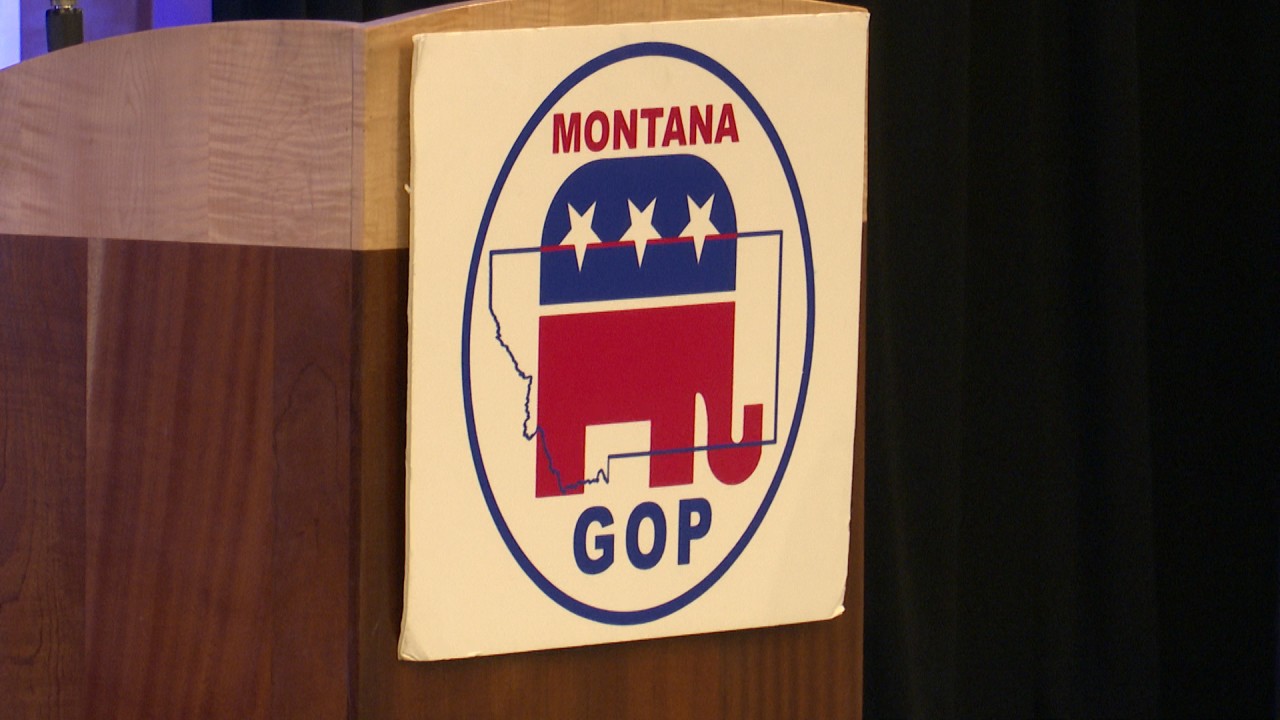 HELENA — As Election Day approached last week, most public polls had declared the big statewide races in Montana – U.S. Senate, U.S. House, governor – to be relatively close, with Republicans perhaps having an edge.
Yet the final outcome showed no such spread: Republicans cruised to easy victories, up and down the ticket, winning every statewide election by at least 10 percentage points and expanding their already considerable majorities in the Legislature.
How did most pollsters miss the mark so badly?