Montana to Feds: No More No-Work Bonus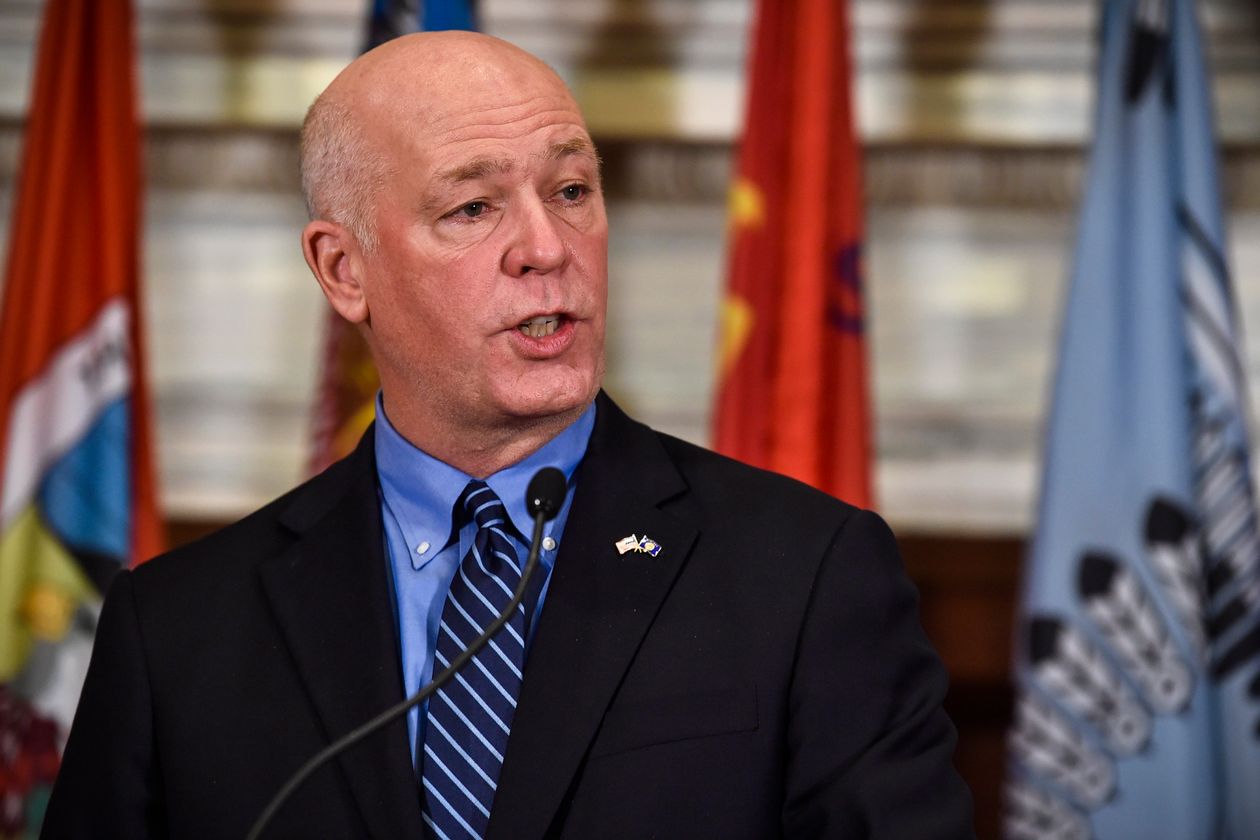 The economy is roaring back as government lockdowns finally end, and employers are struggling to find workers. Enter Montana with a novel idea: telling the feds that it doesn't want their extra payments for not working.
On Tuesday Gov. Greg Gianforte said that by June 27 Montana will end its participation in the federal supplemental unemployment benefit program that provides the jobless with an additional $300 a week through September. Congress enacted the bonus in its Covid legislation, but Mr. Gianforte believes it has become a disincentive to work. So do most economists.