Gianforte, Republican leaders tout achievements after legislative session wraps up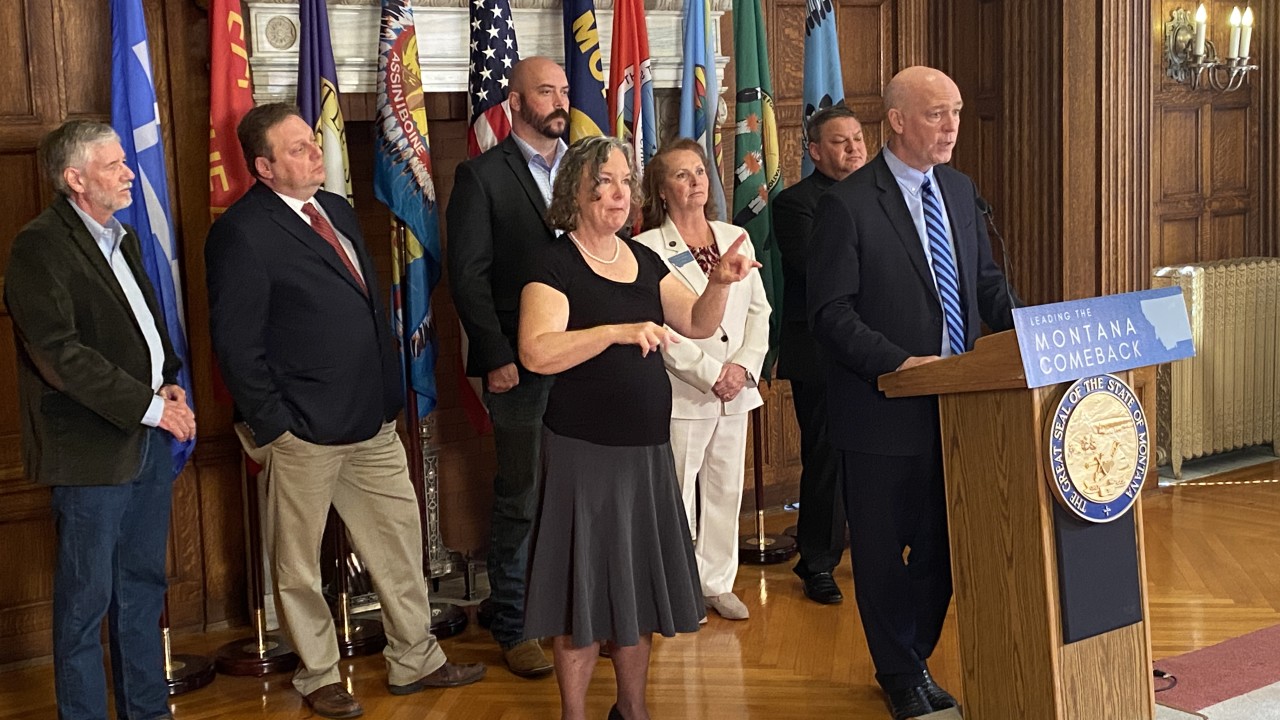 HELENA — A day after the Montana Legislature wrapped up its 67th session, Gov. Greg Gianforte and Republican leaders from the House and Senate held a news conference, highlighting what they saw as their top achievements.
This was the first legislative session in 16 years with a Republican in the governor's office, and the Republican majorities in both houses saw it as an opportunity to achieve some of their long-held priorities that they hadn't been able to get through with a Democratic governor.