Montana bill allowing concealed carry on campuses gets initial House approval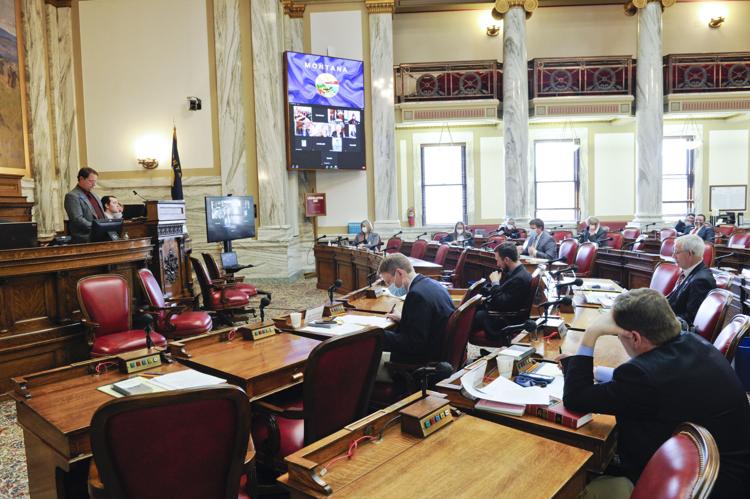 A House bill that would allow concealed carry on university campuses is a step closer to passage after receiving an initial vote of approval in front of the full chamber.
The discussion and the 67-33 vote was along party lines, with Republicans speaking in favor of expanding concealed carry and Democrats opposing to it over safety and constitutionality concerns.
Rep. Seth Berglee, R-Joliet, said the bill would expand where Montanans can carry firearms with a valid concealed carry permit in an effort to provide for personal security and safety.