25 candidates apply for Helena Public Schools Superintendent position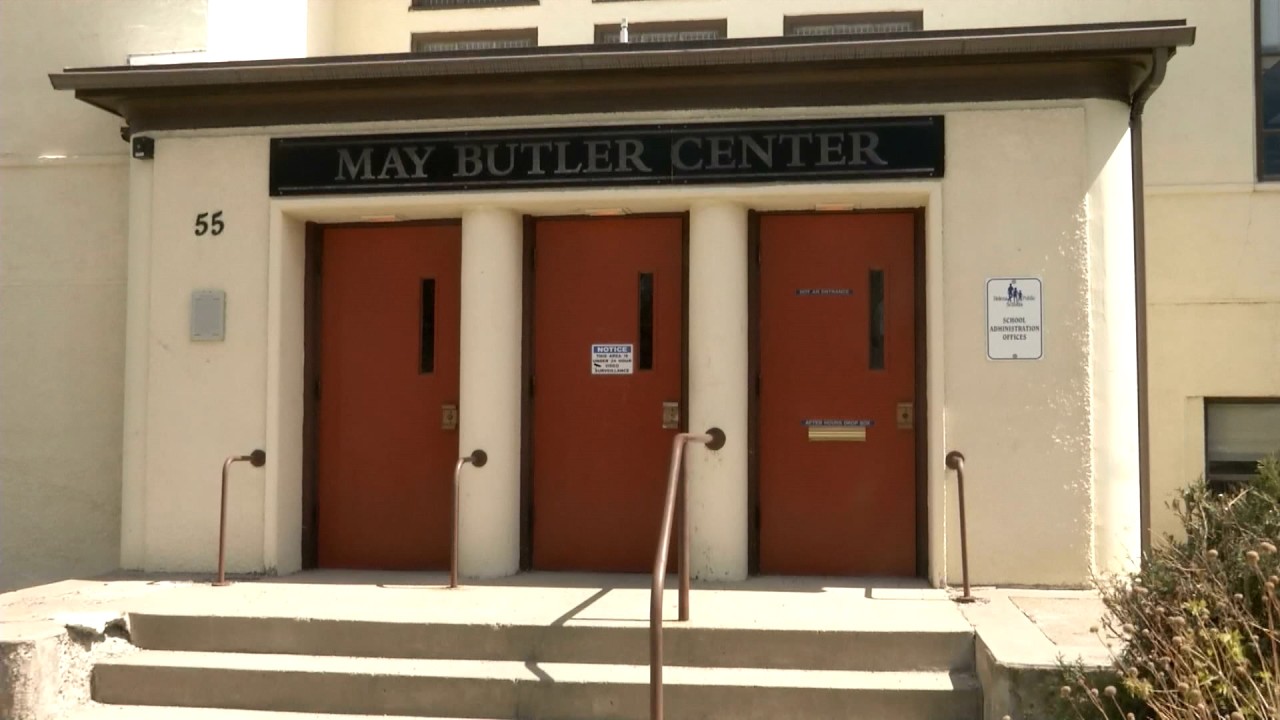 HELENA — The primary application deadline has passed, and 25 people have applied to become the next superintendent of Helena Public Schools.
School board chair Luke Muszkiewicz said the district's search consultants – the firm Hazard, Young, Attea and Associates – are screening the candidates now. They will recommend a group of semi-finalists later this month.