Missoula judge denies halting mask requirements in schools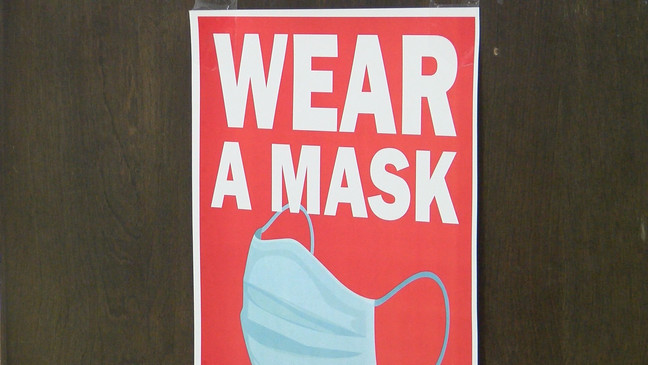 MISSOULA, Mont. — A district judge in Missoula has denied a request by several parents to halt mask mandates in Missoula schools while a legal challenge of the mandates is underway.
The parents sued several Missoula schools in August over their mask requirements, arguing they violated the state's constitution.