Rep. Hans Hunt resigns from Wyoming Legislature to join Lummis' staff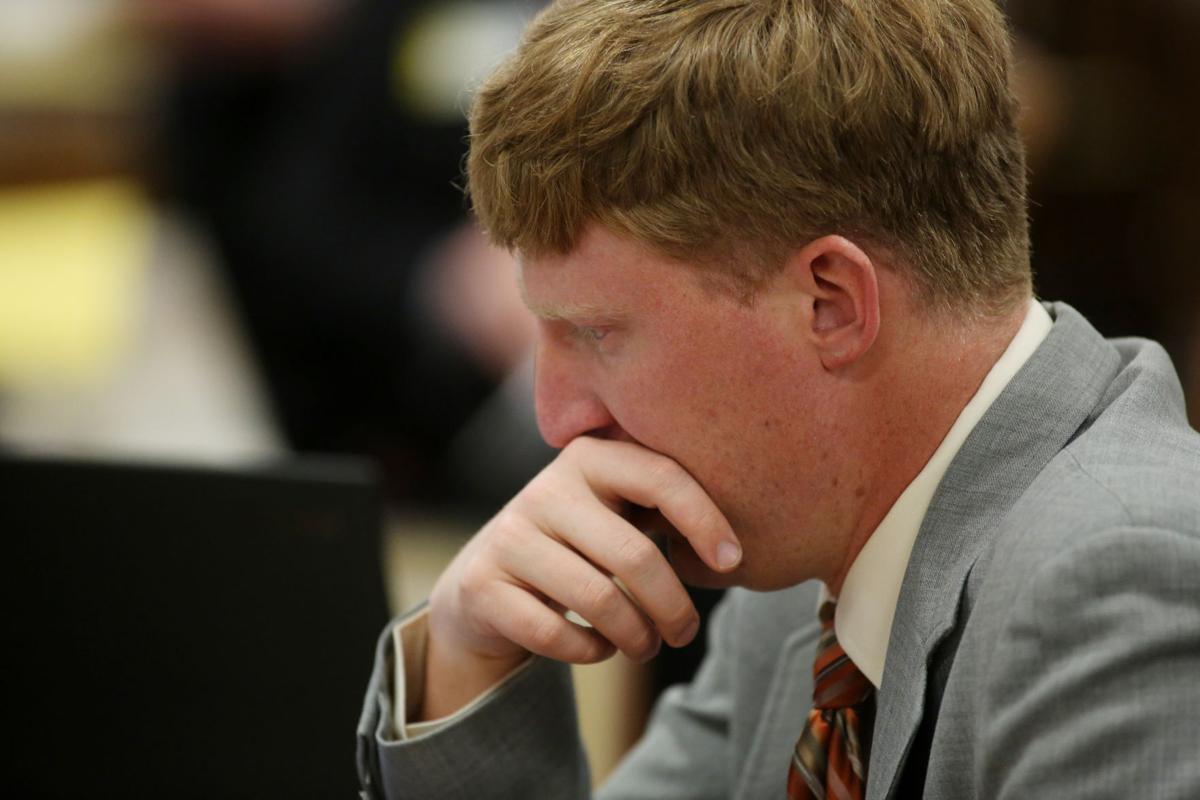 Rep. Hans Hunt, R-Newcastle, is now former Rep. Hans Hunt.
After accepting a job with Sen. Cynthia Lummis's office as the agriculture and trade policy adviser, Hunt resigned his position as the representative for parts of Weston, Niobrara and Goshen counties after 10 years.
"It's been the honor of my life to serve in that role," Hunt said.