Merchant defeats Fontana Moore in Clerk & Recorder race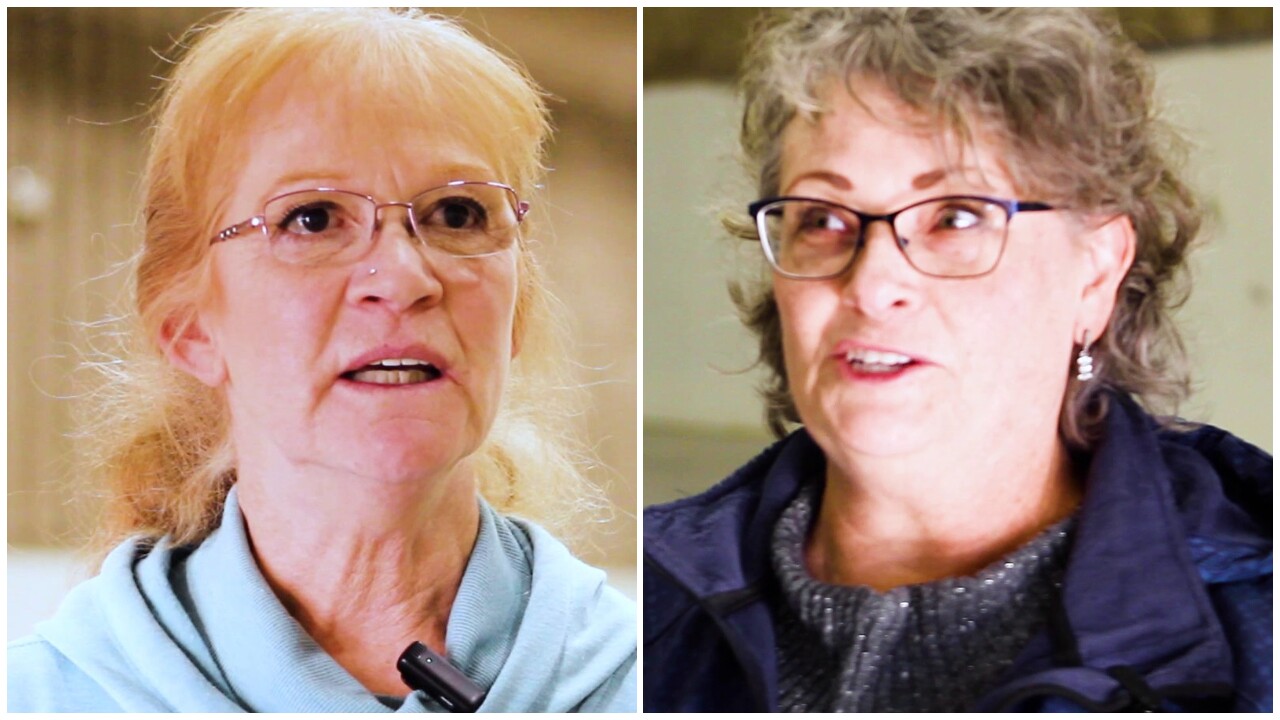 Sandra Merchant will be the new Clerk & Recorder for Cascade County, after a recount that began on Monday and ended on Tuesday confirmed the results of the November 8, 2022, election.
Merchant defeated incumbent Rina Fontana Moore by 36 votes.
Joe Briggs, chair of the Cascade County Board of Commissioners, said on Tuesday that the recount utilized 28 members of the county staff to sort and count ballots, along with observers designated by both candidates as well as the County Commissioners and legal staff.
The results were tabulated and certified by the recount board at 9:59 a.m. on Tuesday, November 29, and the recount process officially adjourned at 10:10 am.