District judge allows Montana's wolf hunting & trapping season to proceed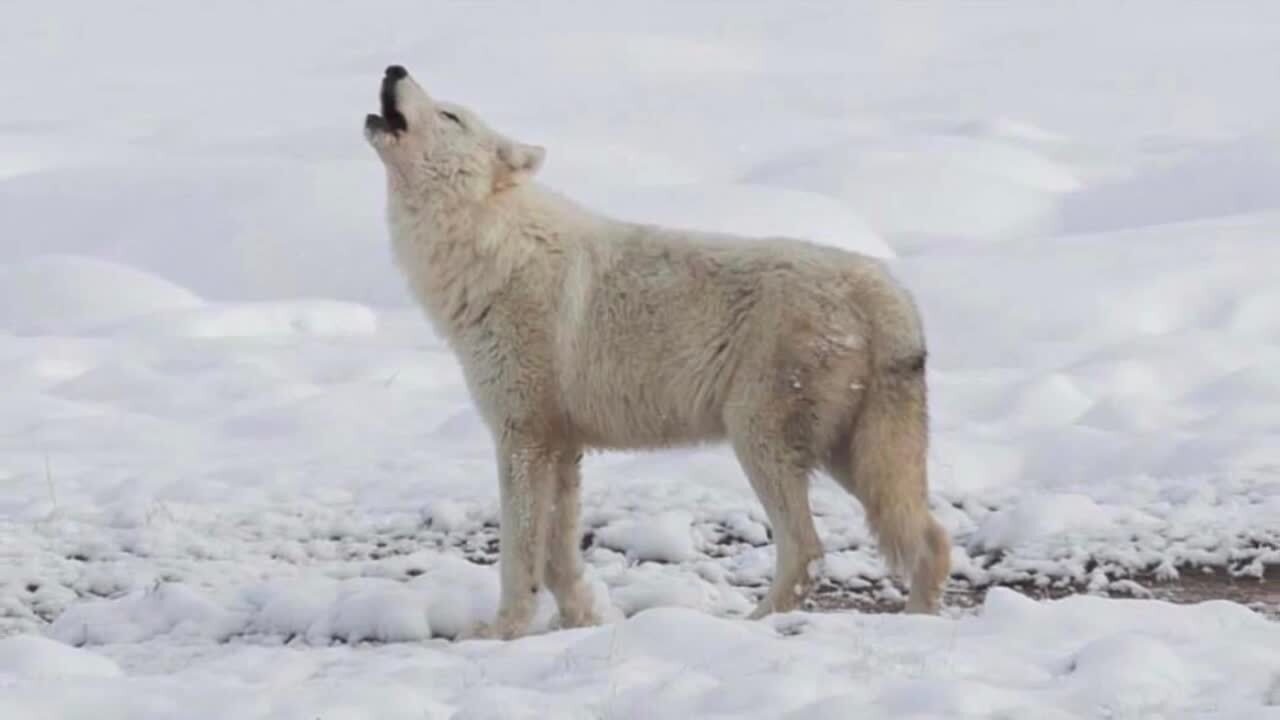 A district judge in Helena has decided to allow Montana's wolf hunting and trapping regulations for the 2022 season to move forward.
District Court Judge Chris Abbott declared in a ruling Tuesday that environmental groups who filed suit over the regulations hadn't shown they would threaten immediate "irreparable injury" to the state's wolf population. He declined their request for a preliminary injunction to block the rules, and he allowed a previous temporary restraining order he had granted earlier this month to expire.