Legislature Won't Talk Sales Tax Next Year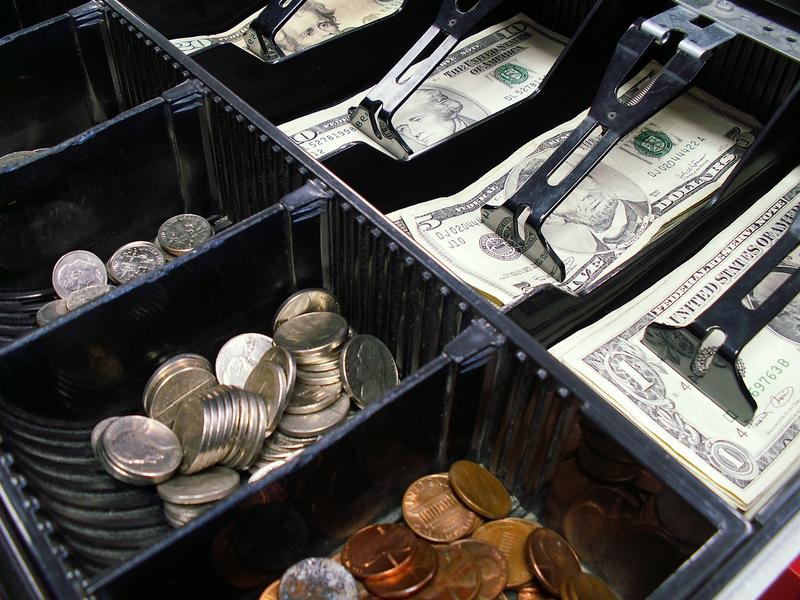 A group of Montana lawmakers studying tax reform decided on Tuesday to not recommend a statewide sales tax bill to the next Legislature. While the Tax Study Committee agreed it's important to discuss the idea, they were not ready to advance the policy to the full Legislature next year.
Modeled after South Dakota's sales tax policy, the bill proposed a 4% tax on most sales and services. But the committee has too many unanswered questions about what a final draft of the bill would look like, according to Missoula Democrat Sen. Dick Barrett.