Lawsuit claims Secretary of State's Office knowingly profited $120k off duplicate charges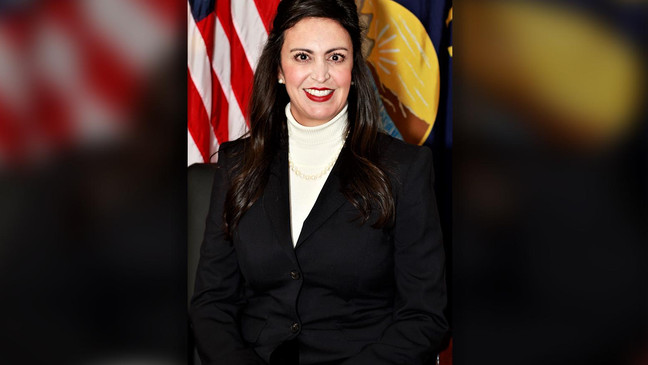 MISSOULA, Mont. — A new class action lawsuit filed Wednesday accuses the Montana Secretary of State's Office of knowingly making more than $120,000 off double charging customers without notifying them of the error, saying the office's policy for resolving overcharges violates Montana law.
"In Montana, the Secretary of State has a side hustle," the first line of the lawsuit against Secretary of State Christi Jacobsen reads.